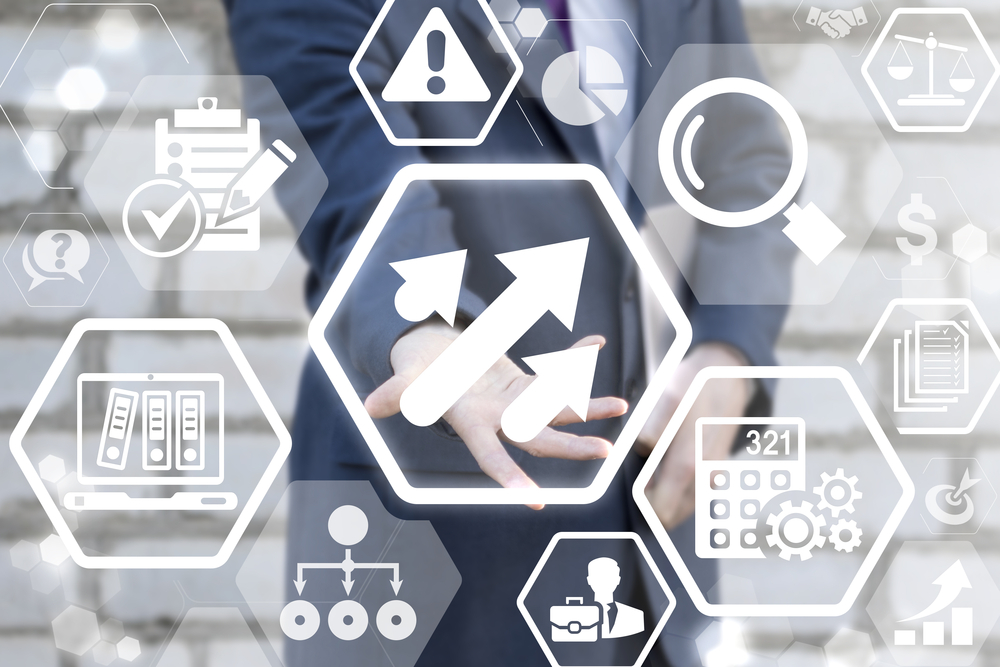 As a business proprietor, it's just not practical to expect 100% of your leads to convert into sales. This might be the case if sales depended solely on the seller's drive, expertise, and marketability, but alas, that is not the situation. Even the most tenacious sales professional doesn't close every single time.
Why Leads Go Dead
Maybe the buyer needs more time to consider your pitch; maybe they simply don't have a want or need for whatever you're pitching at that time. Still, that shouldn't stop you from doing your best. And besides, it's not always about the sales… not right away, at least.
'Dead' But Not Gone
Many businesses make the mistake of discarding leads that don't immediately translate into sales. However, a lead that doesn't yield immediate profit still has value—possibly more than those that close quickly.
It would be more apt to think of your business leads as plants and seeds. In some cases, you can buy plants that are already in bloom, ready for you to reap the reward of your investment. These are the leads that immediately translate to sales. In other cases, you buy seeds that have to be planted and nurtured. Patience and dedication will eventually yield the result that you're looking for.
Such is the case with so-called 'dead leads.' After all, patience is a virtue—one of many that all small business owners should have in their playbook.
Reviving a Lead
Here are a few tips on how to bring your 'dead leads' back to life.
1.      Identify
Map out your sales strategy. It's almost impossible to fix an issue without first identifying where things went wrong. At what point along the journey from lead to sale did the wheels fall off the bus? Was it after you issued a quote? Perhaps you didn't follow up quickly enough. Did you miss their call back? Or maybe you stumbled when they asked you to compare your product/service to your leading competitor. If you can pinpoint that moment, you can pick up the thread and correct course.
2.      Adapt
Once you've identified the problem area(s), it's time to create strategies to improve them. That could be through automated prompts to re-engage your leads, improved content, products, or services, better communication, more intuitive platforms, or a range of other things. Whatever it is, you've got to show those prospective clients what they're missing out on, and why they should choose your business this time around.
3.      Communicate
You've got to cultivate a working relationship with your lead before you can give them the pitch. Stay in touch, and be proactive and forthcoming about it. You can't wait for them to come to you. In fact, if you're having trouble with your current contact, it may be time to try reaching out to someone else in the company. Put your best foot forward, and use all possible platforms to communicate—both yours and theirs.
Even a lead that has gone cold can still bloom into something extraordinary. Adapt your strategy and try again. Persistence—along with a little strategy—always pays off.
Heritage Office Suites offers flexible private office space and virtual offices in Round Rock and Georgetown. Drop us a line today to find out how we can help you grow.