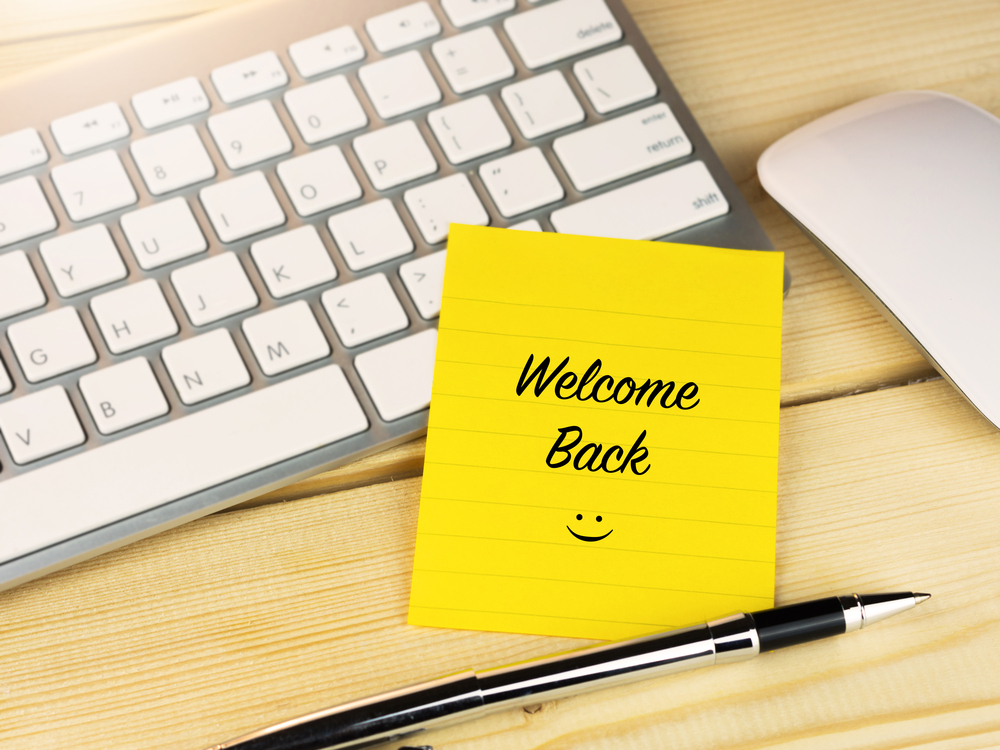 If you're an office worker who has spent the majority of the past year working from home, you're far from the only one. In fact, 77% of businesses have transitioned their workforce to a remote working model since March of 2020. And for some, there's no plan to go back to office life in the foreseeable future.
The Challenges of Working Remotely
Remote work has indeed provided members of the workforce with a much-needed alternative to the traditional office. Many of the opportunities we've had over the past year are thanks to the flexibility of remote work. But it hasn't been all sunshine and rainbows.
The year of working from home has been a mixed bag of good and bad. Of course, we're lucky to be able to do our jobs from home, where we're safe and comfortable. We get to spend time with our families. We have roofs over our heads and food in our bellies. But there have been challenges, too.
It's hard to separate work life from home life. It's harder to stay focused and productive. We miss being able to socialize—so much so that 38% of office employees said they missed interacting and collaborating with their coworkers. Our mental health is taking a severe hit, especially when it comes to stress and anxiety. It seems as though everyone's going a little stir crazy. But now it's time to move forward.
What Does The Future Hold?
You don't have to be stuck working from home. It's possible to work in a professional environment with all the trappings of a traditional office while staying safe and healthy in your own bubble. A coworking space can give you the very best of both worlds. It has all the perks and business equipment of a traditional office with all the safety and privacy of home. And the best part is, you can get it all for an affordable cost by choosing the customizable payment program that works for you.
Of course, everyone's biggest concern right now – and rightly so – is public health and safety. The thought of being in a traditional office building stuffed with cubicles might seem a bit hazardous. Not exactly conducive to a healthy and productive working environment! That's why coworking offices are the perfect middle ground. A private room in a small, clean coworking space is an excellent alternative for at-home office workers seeking a change of scenery.
How We Help
At Heritage Office Suites, our single-occupant rooms are private, quiet, and clean. It's a space to call your own, a place where you can get down to business and back to what really matters. Along with your personal suite, you get all the advantages, perks, and mod-cons of a traditional brick-and-mortar office. Our offices have everything you could want, from high-speed internet and an on-site support team to reception services and complimentary beverages and snacks.
You don't need to bring anything with you except your passion, drive, and dedication. Heritage Office Suites takes care of the rest. Reach out today to learn more.