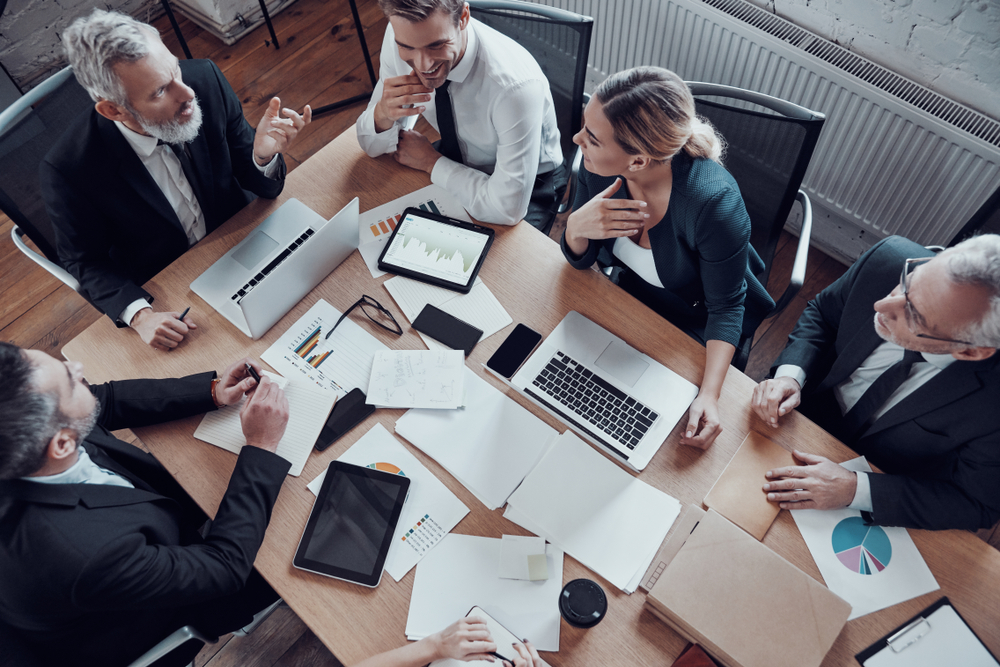 The final quarter is the most important, as it can determine how your move into the next year will proceed. People get anxious as they get closer to the final three months of their business calendar. Reviewing the previous three quarters will help you recognize what you must accomplish to end the year on a high note.
Tips for Finishing 2021 on a High Note
1.     Look Back to Prepare Forward
Knowing where you stand before you hit the final quarter will help you make the decisions necessary to move forward into the quarter with conviction and confidence. Review your first three quarters to mark your progress up to date and see what balls you may have dropped. Then pick them back up again.
Looking back at previous years will confirm what has worked and what needs improvement. Reconnect with clients you haven't communicated with or seen for a while. Remind them that you are still present and accounted for, while in the meantime making sure that your website, social media, and contact information is all up to date, as well as any bio information and product copy.
2.     Review the Past Year's Performance Strategically
Draw up a strategy for going forward after reviewing what worked and what didn't. Ditch the dead ends and work on massaging the potentials that will work with you. Revisit customers and clients who went to your competition and see if they'll give you reasons why they left. Use that knowledge to adopt new strategies for going forward and see if you can win them back. Expand on positive opportunities. Plan your way to a successful fourth quarter by assessing your needs each remaining month and assertively pursuing those needs.
3.     Know What You Owe
By reviewing your business's current financial standing, you can see where you need to put in more work. You'll be in a better position for determining what you'll need to stay viable into the last quarter and new year. Conversely, you may decide to pursue professional financial advice. Either way, sentiment and business don't usually mix, so make yourself aware of how things sit financially.
4.     Reward Your Loyal Customers and Clients
Show your clients and customers that you value their loyalty and patronage by rewarding them with a token of appreciation. Special promotions, incentives, or a personalized gift will remind them of your business. Why not host an event, like a Holiday party. Whatever you decide, make sure it grabs their attention and makes you unforgettable. Include clients that have moved on or are considering a move. Change their minds and bring them back into the fold.
Lastly, go into your fourth quarter with a proactive approach and decide if you need to alter your business model in the upcoming year to suit changing markets. If you rent a building, consider switching to virtual office space, as it will increase your work flexibility and lower overhead costs. Assess past goals and see how they fit with your current needs to finish strong.
Move forward into the remaining months of 2021 knowing what you need, what you can accomplish, and believing that you can make it happen.