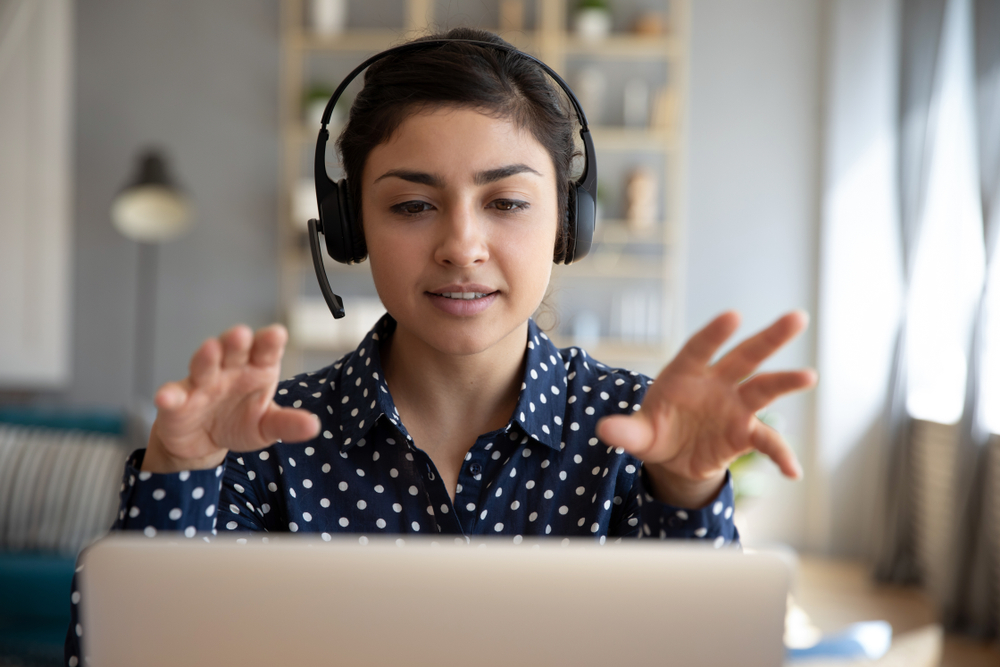 Have you thought about going virtual?
Working 9-5 in an office tower, lodged in a cubicle, used to be the way of the world. Nowadays, the traditional brick-and-mortar office may be starting to go extinct.
Are Virtual Offices the Way of the Future?
It's no secret that a year and a half of pandemic restrictions have forced a complete overhaul on the way we conduct business. What was once the norm is now well on its way to obsolescence, simply out of necessity. And a traditionally structured office may be one of those things, but personally, we think that may be for the best.
Sure, traditional office rentals were the 'done thing,' but that doesn't mean they were the best thing. Frankly, office rentals can be more trouble than they're worth: being locked into a rigid lease, the lack of flexibility and the hefty financial overhead are just a few reasons why the typical office model may not work for everyone.
Small businesses, in particular, can benefit from thinking outside the cubicle. So, what's the alternative to the traditional office rental? Well, it's a virtual office, of course!
Why Virtual?
A virtual office allows you and your team to work wherever, whenever, and however, you want while also reaping the benefits that come with a traditional office.
Here are our top reasons for going virtual as an entrepreneur or small business proprietor.
1.     All of the Options…
With virtual office services, you can pick what you need and leave what you don't. At Heritage Office Suites, you can choose a plan that suits your needs and your budget. Our virtual office plans include online meeting room booking, 24/7 access to meeting rooms, and a fast, secure, and reliable internet connection. You can also choose from a range of other options, including reception services, premium meeting room use, and a professional business address.
2.     …None of the Overhead
All these services are priced to meet your budget, no matter what it may be. Traditional office leases are costly: in addition to the lease, there's also the financial investment needed to pay the utilities and stock the office with furniture, equipment, and supplies. It's no mean feat! Virtual offices are specifically designed to be affordable, functional, and flexible. You pay the monthly plan, and we take care of the rest!
3.     Fantastic Flexibility
Perhaps the best part about a virtual office is the flexibility it provides you and your team. You can work remotely while also accessing all the best office perks from the comfort of your home. Each team member is free to cultivate the work environment that best suits them, helping to foster a positive attitude, comfortable atmosphere, and self-motivated work ethic. Virtual offices are also rented on a month-to-month basis, so you don't have to worry about being locked into a contract that doesn't work for you.
4.     Brand Reputation
With a safe, secure, and professional business address, you can rest assured that your mail and packages are in good hands. Plus, our professionally monitored and maintained phone lines ensure that you never miss an important call.
Is virtual right for you? Call our offices in Georgetown or Round Rock today or drop by for a chat. We'd love to show you how we can help!