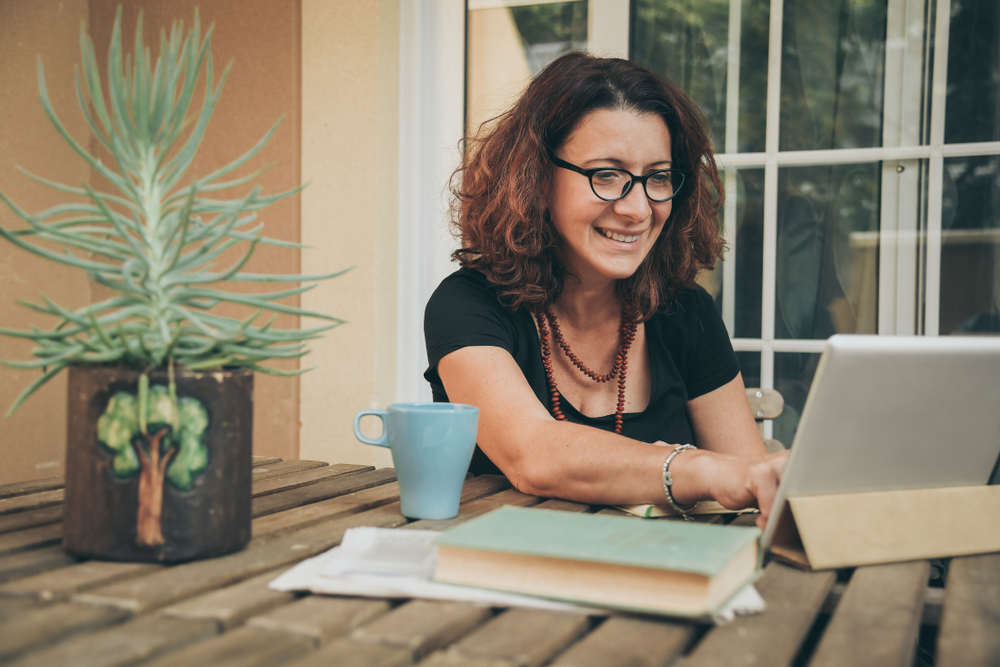 Are you a small business owner looking to make the jump to an online presence? A virtual office might be just what the doctor ordered.
A virtual office provides a professional business address, mail management, and phone answering. It also offers physical office space and meeting rooms on demand without breaking the bank!
Read on for more insight into how a virtual office subscription could be one of your best business investments.
What is a Virtual Office?
A virtual office is a work environment that exists (at least partly) online. It allows businesses to operate remotely, provides all the amenities of a traditional office, and eliminates the need for you to support a physical office space.
At its most basic, a virtual office is a business address you can use on your website, business cards, and marketing materials. You can also have your phone lines routed through the virtual office, either to a voicemail system or a live receptionist.
Since it's a physical space, you can also receive mail and packages there, which will be forwarded to you or picked up when convenient, according to your preferences.
Lastly, a virtual office can provide you with physical office space and meeting rooms when needed—all for pennies on the dollar compared to a traditional office lease. All in all, virtual office packages are practical and efficient solutions for modern businesses.
Ways Your Business Can Benefit from a Virtual Office
The features of a virtual office are designed to make life easier for small businesses and entrepreneurs. They are also excellent choices for digital nomads or professionals who frequently travel as it helps them maintain a business presence no matter where they are in the world.
Even if you're not on the road, when you have a live person to answer your calls, you can better focus on your work because you won't have to deal with constant interruptions. Plus, your customers will know they can always reach someone when they call, which helps you build loyalty and trust.
Virtual offices are flexible to your needs and can be built around how you work. If your company grows and your needs increase, you can add more services as needed and only pay for what you use.
What About Those Times When You Need a Physical Space?
Despite the nature of their services, virtual offices are attached to physical spaces. Ergo, if you need a meeting room or a coworking space for a day or two, the option is yours.
Meeting rooms can be booked by the day, hour, or for however long you need them. Coworking spaces can be accessed anytime as an add-on to your package or by purchasing a day pass. With these amenities at your fingertips, you can interview new employees, teleconference with your global team, meet with suppliers, conduct focus groups, or give presentations supported by professional services that make you look good.
Learn more about virtual office packages at Heritage Office Suites: drop us a line or book a tour!