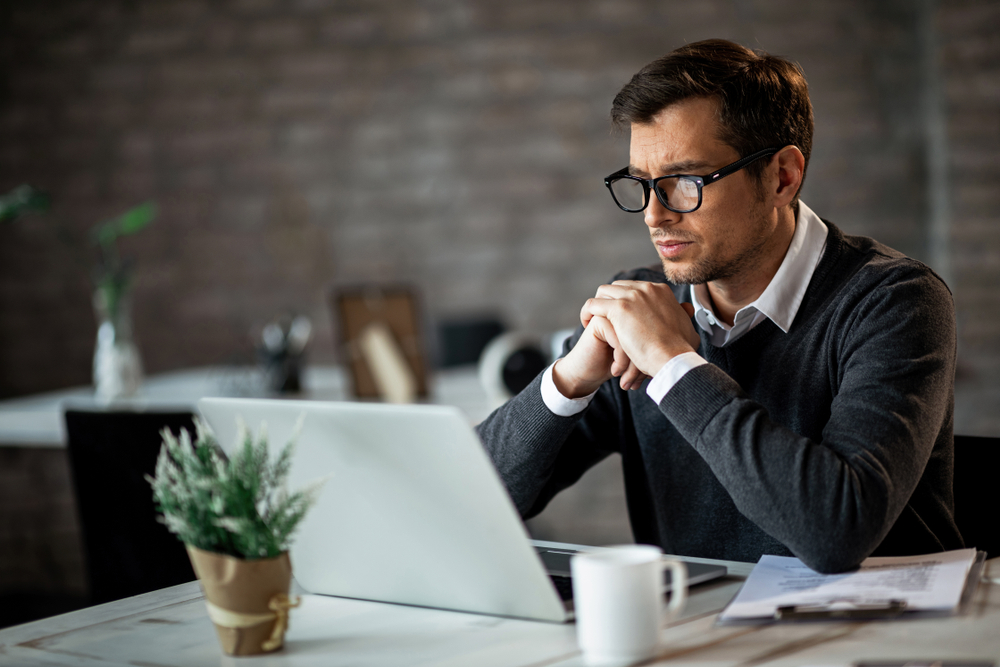 Shared office environments like coworking centers have emerged over the years as a popular choice for freelancers, remote workers, and small business owners. But working in a communal setting where you have to pack up your gear at the end of the day isn't always convenient.
Most coworking spaces today also offer dedicated desk options for people who prefer not to share. If you're one of that ilk, a dedicated desk might be the answer you've been looking for!
Today, we'll discuss dedicated desks and explore why they might be a good choice for you.
What Is a Dedicated Desk?
A dedicated desk is exactly what it sounds like. Though it may be in a communal or shared space, the desk is yours alone.
Dedicated desks have lockable drawers where you can keep your stuff, and you're free to personalize it any way you choose. If you need to set up a desktop computer with a standing desk riser, for example, you can do it. If you don't come in for a few days, nobody can use your desk or move your things. It will all be there for you when you return.
Plus, you still get to use all the amenities that come with shared office space, such as the kitchen and lunchroom, state-of-the-art office equipment, lightning-fast internet, and meeting rooms on demand.
Benefits of a Dedicated Desk
Here are the top three benefits of a dedicated desk.
1.      Your Own Space
A dedicated desk offers more privacy and autonomy, which may help you stay productive. You can organize and personalize your desk as you like it, too, so if photos of your pets or loved ones make you smile, it's your choice.
You also won't have to pack up your stuff at night or worry that someone will move in on your territory. If you need multiple screens, a drawing tablet, or a lot of peripherals to do your work, you'll have plenty of space to set up and spread out.
2.      You'll still be part of the action
Even though you have your own desk, you'll still be part of the coworking community and can draw energy from those around you. You'll be part of a vibrant, self-motivated community with many networking opportunities, which might help you grow your business.
3.      More affordable than a traditional office
One of the most significant advantages of shared office space is affordability. Traditional office leases are costly and come with considerable risk and complexity. You'd need to purchase furniture, set up your utilities, and commit to a lengthy lease term. With a dedicated desk, if your business doesn't fly or if you relocate to another city, you can simply cancel your dedicated desk membership and move on.
Is a dedicated desk right for you? Let's talk about it! Speak to the team at Heritage Office Suites today to learn more.