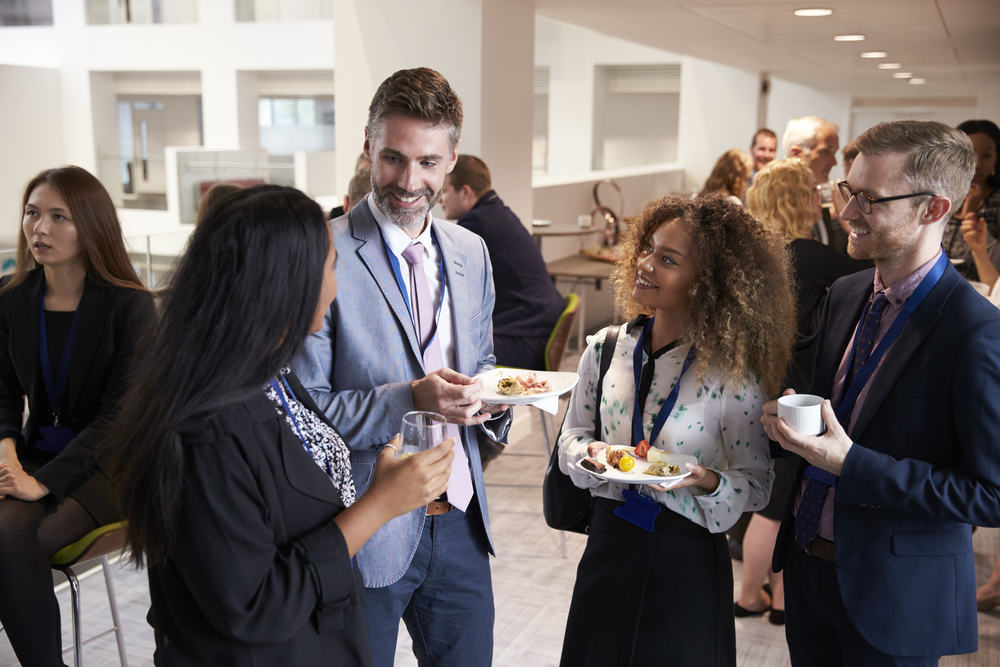 August 9 is a special day for small business owners as it marks International Coworking Day. This day is dedicated to celebrating the spirit of collaboration and the vibrant coworking community around the globe.
Whether you're a seasoned coworker or newly discovering the benefits, there are many ways to honor this special day. In today's post, we'll explore some fun and exciting ideas that will surely get you in the mood.
Ideas for Coworking Day Celebrations
Host a Coworking Day Event
Organize a meetup or event at your coworking space; invite the whole community to come together for a day of collaboration, networking, and fun. You can plan a group brainstorming session, a workshop on a trending industry topic, or team-building activities. Get creative with your event, promote it on social media, and include local groups to encourage participation.
Share Your Coworking Story
International Coworking Day is an excellent opportunity to share your story of how coworking has helped your business. You can write a blog post, create a video, or post on social media to discuss how coworking has helped you grow, connect with others, and boost your productivity. Use the hashtag #InternationalCoworkingDay and tag fellow small business owners to spread the good coworking word!
Join a Virtual Coworking Session
If you can't attend a physical coworking event, you can still participate in virtual coworking sessions. Many coworking spaces and communities organize online sessions where you can connect with fellow workers, share ideas, and stay motivated. Feeling adventurous? Search online for coworking day events in other parts of the world; you might just find a new group of friends!
Explore a New Coworking Space
If you're not already a part of a coworking community, International Coworking Day is the perfect opportunity to explore a new coworking space. Many coworking centers offer free trial days or discounts to new members. At the very least, it's a chance to check out what the local coworking scene has to offer. You might discover the perfect workspace for your needs and a supportive community to grow your business.
Give Back to the Community
International Coworking Day is a perfect opportunity to give back to the community. You can volunteer your time to help organize networking events or offer to share your knowledge and expertise with fellow coworkers. You can also donate time or money to a charity or organization supporting growing entrepreneurs.
International Coworking Day is more than just a celebration of flexible workspaces and shared facilities. It's a testament to the spirit of collaboration and the power of communities in supporting small businesses and entrepreneurs.
As a small business owner, this day offers many ways to connect with fellow workers, share your experience, and get involved in the coworking scene. So, embrace the spirit of International Coworking Day: spread the word! Give it a try! And use that energy to fuel the next leg of your journey.