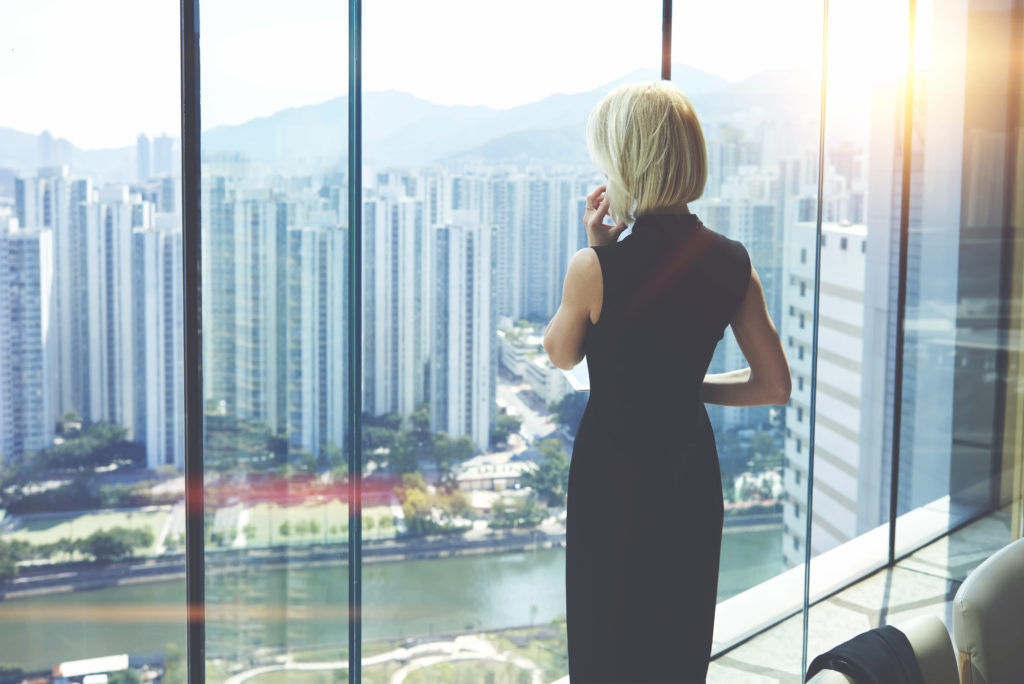 So many companies are downsizing and leaning up operations to account for changes in how we work. Traditional offices are being replaced with flexible office spaces, coworking arrangements, and virtual office packages, enabling a mainly remote workforce in the post-pandemic world.
But communal spaces aren't always practical, and not all workers can work from home. While a traditional office lease might not be a viable option anymore, private offices have distinct advantages that can't be satisfied with communal or ad hoc desk space.
Today, let's talk about private offices and how they can help your business thrive.
Private Offices Defined: Who Are They For?
Private offices are dedicated workspaces within a facility that are rented by a single company. At Heritage Office Suites, companies that choose private office spaces get their own turnkey office or suite of offices, fully furnished and ready to go.
Private offices are an excellent option for companies in transition, build mode, or moving into new markets, as it enables them to hit the ground running—without the cost and complexities associated with a commercial lease. It's also a step up from coworking or hot desk spaces as it offers more space, greater privacy, and the ability to lock up and secure the environment when the day is done.
Private office rentals include everything a business needs to work efficiently, including business-grade internet, daily cleaning services, and shared conveniences like front office reception, break room, meeting rooms on-demand, and all the latest office equipment.
But these are not the only reasons to choose private offices. Read on to discover the categoric benefits of renting private office spaces.
Private Office Spaces: Benefits, Advantages, and Why You Need One
Private offices offer additional freedoms that shared office environments cannot provide. Here are some of the top reasons you might choose a private office.
1. Lower overhead
Setting up an office is costly, but with private office spaces in a flexible office environment, like Heritage Office Suites, you can hit the ground running. All amenities are installed, optimized, and ready for use. You can avoid the cost and extra work of setting up utility accounts, and purchasing office furniture or equipment, as it's all done for you.
2. Fewer distractions and interruptions
Private offices allow you to close the door to outside noise and interruptions, ensuring your phone calls, video meetings, and huddle groups are more productive.
3. You don't have to pack up your stuff at the end of the day
Your private office is yours alone, so you don't have to take your laptop and personal items with you when you go home for the day. You can even have your own fridge and coffee station!
4. Decorate the way you want
Whether you want to hang fine art, post certifications and degrees, or motivational posters, it's entirely up to you.
5. Greater focus and productivity
With fewer distractions, you and your employees can get more done. When your team doesn't have to listen to others' interactions or worry about whether their voices are too loud, you can concentrate on the conversations at hand.
Is a private office suitable for you? Book a tour today. We'd love to show you how we can help!
Cover Photo by Shutterstock