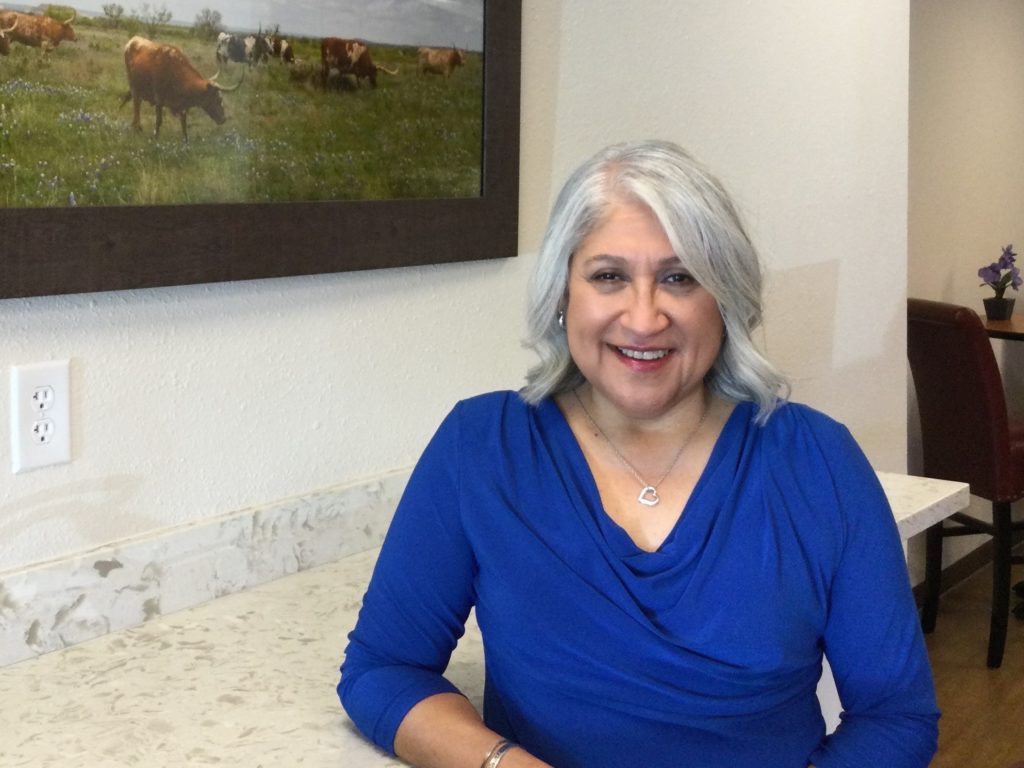 Upon caring for her own mother after being diagnosed with Alzheimer's, Josie Zamaro strives to help those in need. Care Partner to Caregiver provides premium care management services to adults living with memory loss. Continue reading to learn more:
Tell us about your company and what you do?
We coordinate health care services for our clients, provide education on memory loss, make home visits, and develop a care plan to guide the caregiver and their loved one living with memory loss for the next phase of disease. We also collaborate care with the client's primary physician.
What motivates you at work?
My passion and commitment in providing services to caregivers is rooted in my personal experience caring for my mother who lived with Alzheimer's Disease for 14 years. Caregiving is one of the most challenging jobs we can face, but it is the most rewarding knowing you are there for someone who needs you. You'll never regret being a caregiver. It is a life changing experience.
What advice would you give to other businesses?
One of the great things I have learned about being a woman entrepreneur is how many people are out there who are willing to help. I am blessed to work with a group of experts in their respective fields who are there to guide me every step of the way. My best advice to offer others is to ask a lot of questions, stay focused, and be kind to yourself when things do not go as planned. It's okay- it's all part of the experience of being a small business owner.
Why did you choose Heritage Office Suites?
As part of my business plan, I did a lot of research on what is available and affordable in Georgetown for a small business startup. I toured Heritage Offices Suites and asked a lot of questions to make sure it would be the right fit for launching my business. The staff was very kind and helpful as well as knowledgeable of the services they provide. The location was ideal for me as well so it was a clear choice.
How has working here helped you and your business?
I had my grand opening on Sept 6th. My invited guests were so impressed with the services, space, and charm of the offices. The staff was absolutely awesome in helping set up for the grand opening. They made fresh coffee and set up my computer so guests could view my website on the big screen. It was such a positive experience, and everyone had a great time! I think it's a great asset to have Heritage Offices Suites in our community for small business owners.