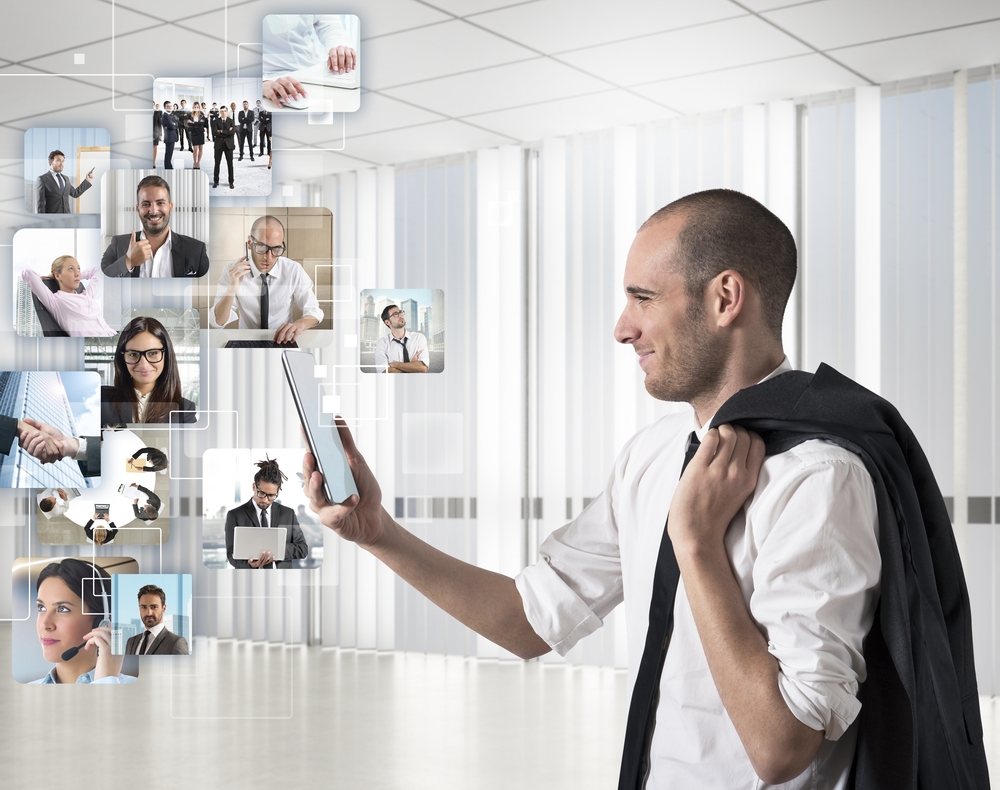 No matter what your business may be, networking is essential. It keeps you relevant, in the know, and connected to potential partners and clientele. Networking is the social counterpart to marketing and advertising, and human connection and cooperation are crucial to help your business reach its fullest potential.
The role of networking is to engage, inform, influence, inspire, and innovate. It's to advance not only yourself and your platform but your collaborators and their platforms as well. But how can you be relevant when you're not allowed out in public, and your blogs and social media posts disappear into the online void as soon as they go live? You simply can't capture audience attention the way you once did.
Making Post-COVID Networking Work For You
There's always been a special skill to navigating business networks, but adding a year-long global health pandemic into the mix certainly makes things more difficult. There's no hand-shaking, no card-swapping, and no lingering over cups of coffee while you pick each other's brains. At the moment, it's Zoom meetings or bust—and frankly, it's much harder to make a good first impression while operating remotely. So what's a savvy business person to do?
1.     Be Real
Right now, people are looking for authenticity, compassion, understanding, and relatability. They're looking for human connection. As a business, it can be tricky to appear authentic without it coming across as 'put on,' but just remember that there is a human on either end of every business interaction: you and the prospective client. That humanity and empathy are more important than ever now, so your interactions are more than just an opportunity for a sale: they're an opportunity to connect and serve.
2.     Stay Present
We said it before, and we'll say it again: networking is all about presence. Whether that's online or in-person, your presence is noted. But a lack of presence… well, that can cause you to fade into obscurity. Without presence and visibility, your efforts can be forgotten; so in the competitive market, it's all about fighting for relevancy. Presence alone isn't always enough to ensure networking success, though, which is why you have to combine this strategy with other innovative solutions to expand your reach.
3.     Think Differently
If there's one thing we've learned in the past year, it's that we have to start thinking outside of the box. That principle also applies to networking. To separate yourself from the crowd, you have to find new, creative ways to engage your audience. Maybe that means including a handwritten note with your package delivery or sending a personalized follow-up email a few weeks after a client engages your services. If you want to engage your audience, you have to show them that you are engaged on their behalf.
4.     Nurture Relationships
Networking is about forming new connections, but it's also about strengthening old ones. As important as it is to reach new audiences, it's equally important to reconnect with existing relationships. You can turn an acquaintance into an irreplaceable asset, sounding board, and collaborator, and a one-time client into a loyal customer. In this case, it's quality over quantity.
We hope you feel inspired to network more confidently in these trying times. What are your favorite tips for remote collaboration and network building? Reach out today and share your story!