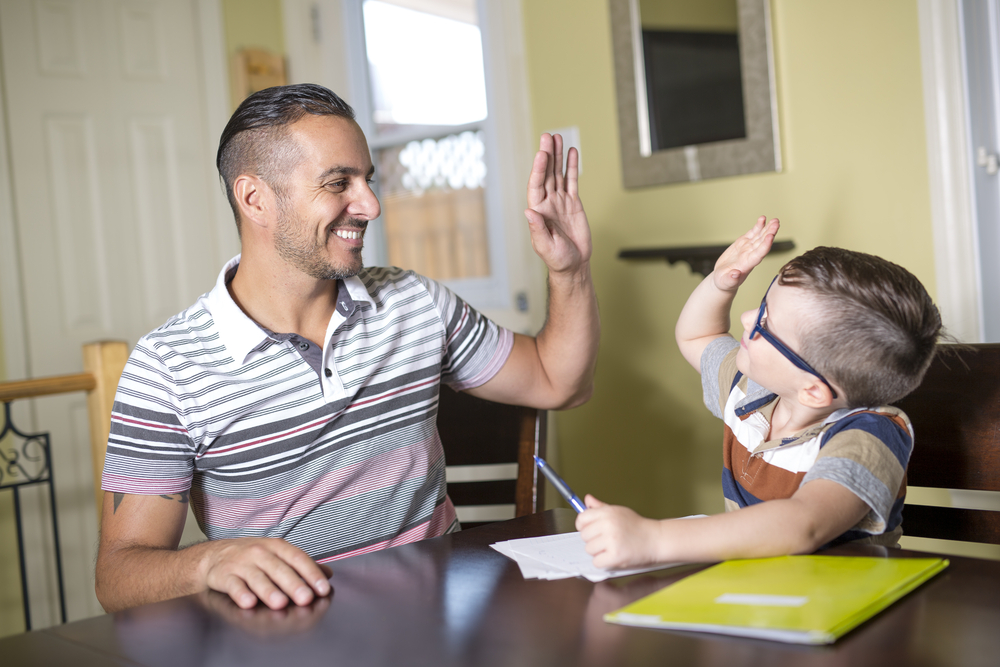 It might seem like the summer just started, but now it's back-to-school time again. As we all prepare for the change in seasons, our schedules might take a little finagling to make everything work.
Your business is thriving because of all your hard work, but suddenly, September is upon you and with it a whole new focus for the kids in your life. From time to time, you might be wondering if it's even possible to do it all without compromising something.
So, if you're looking for tips on how to juggle a successful business and your kid's education, we've got the remedy! Read on …
1.    Get organized
For successful business owners, an organization is the key to getting things accomplished. The same can be said for your family life. The more accurately you can schedule and allocate your time, the less stressed you are going to be. Just make sure you are realistic about timelines and allow extra time for certain things, like shopping and getting them to their after-school activities.
2.    Look ahead
Your kid's schedule is probably a little more predictable than yours. This means that you can ask for a schedule of activities ahead of time and plan accordingly. Knowing well in advance when the PA days are scheduled, or when you'll need a little extra time to get them where they're supposed to always helps. Looking like you can do it standing on your head, well, that's just a bonus.
3.    Get some help
There's no time like the present to line up some extra help, either to get the kids to and from school or to watch them until you get home. If these arrangements can be made before the first bell rings, you'll have one less thing to worry about.
4.    Lend a hand
If it's possible and convenient, offer to drive another working parent's kid to or from school or lessons. This will not only be a massive help for the other parent, but it means they are more likely to reciprocate by helping you out in the future. Think of it as banking goodwill.
5.    Set a dedicated schedule at home
If you delineate time in the day that is dedicated to studying and homework, you'll have that time to focus on your own tasks. Best of all, it won't cut into your family time because you'll all be doing what you're supposed to be doing. If everyone concentrates on getting their work done, the time you spend together afterward will be that much sweeter.
Heritage Office Suites has locations in Round Rock and Georgetown, providing flexible office solutions for small businesses, entrepreneurs, corporations, and freelancers. If you are looking for ways to build your brand and be more productive, we can help. Drop by for a tour today or drop us a line to learn more.