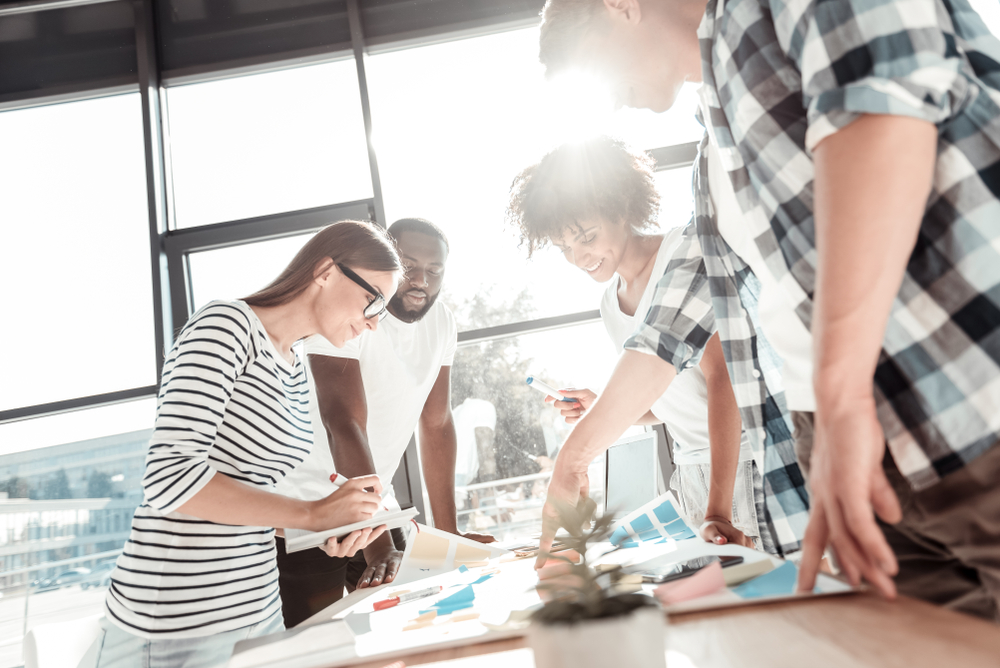 Being an entrepreneur can be incredibly empowering. It allows you the freedom and flexibility to do things your way and allows you to realize your creative vision.
Top Tips for Entrepreneurial Success
Successful entrepreneurs are a special breed—but many share similar qualities that you too can develop. So, if you're ready to get to work and take your vision from dream to reality, you ought to know what you're signing up for. Here are a few tips you can sink your teeth into:
Develop a Thick Skin
With great power comes great responsibility. If you want to get ahead as an entrepreneur, you must be prepared to work hard and persevere. As wonderful as it is to be your own boss and make your own decisions, you must recognize that this is not an easy path. You'll get a lot of no's before you get even one yes, and you'll have to pick yourself up and keep going. Entrepreneurship is not for the faint of heart, but if you're savvy, realistic, and stick to your guns, you can have it all.
Embrace The Challenges
You'll also need to challenge yourself in almost every way. Since you're launching as a solopreneur (at least to begin with), the motivation and skill to succeed will initially have to come from you alone. Don't expect the gig to be a walk in the park. You'll need to stay on your toes and anticipate challenges to rise to the occasion. Treading water will rarely get you where you need to be. You'll need to exceed expectations and stay ahead of the curve to find true success, and that requires an incredible work ethic.
Wearer of Many Hats
The needs of a new business are vast in scope, from understanding the financial and regulatory infrastructure, building a supportive and trustworthy team, and creating and marketing new products and services. Of course, one person can't be a master in every field, so it's important to know when to outsource or ask for expert advice. But, at the end of the day, you're still making the executive decisions, which means you need to have a good grip on the fundamentals of operation.
Build Your Team
With that said, you still need to surround yourself with a strong, knowledgeable, and passionate team that shares your values. This doesn't mean a group of people that always agree with you or go along with your ideas. It's essential to have people in your court who challenge you and help you do your very best work. There will be disagreement but remember that success rarely comes easily. You must continually question your methods and output to improve the final product. Yes-men are only good for stroking the ego, not building a business. Don't be afraid to fail once in a while. The most valuable lessons are hard learned.
No one said entrepreneurship would be easy, but with vision, determination, diligence, and perhaps just a pinch of luck and good timing, it's possible to find success in your chosen field.
And when you need support for everyday things, like mail handling, phone answering, and organizing meetings, Heritage Office Suites is here to help. Reach out today to learn more about our flexible office space and professional services.