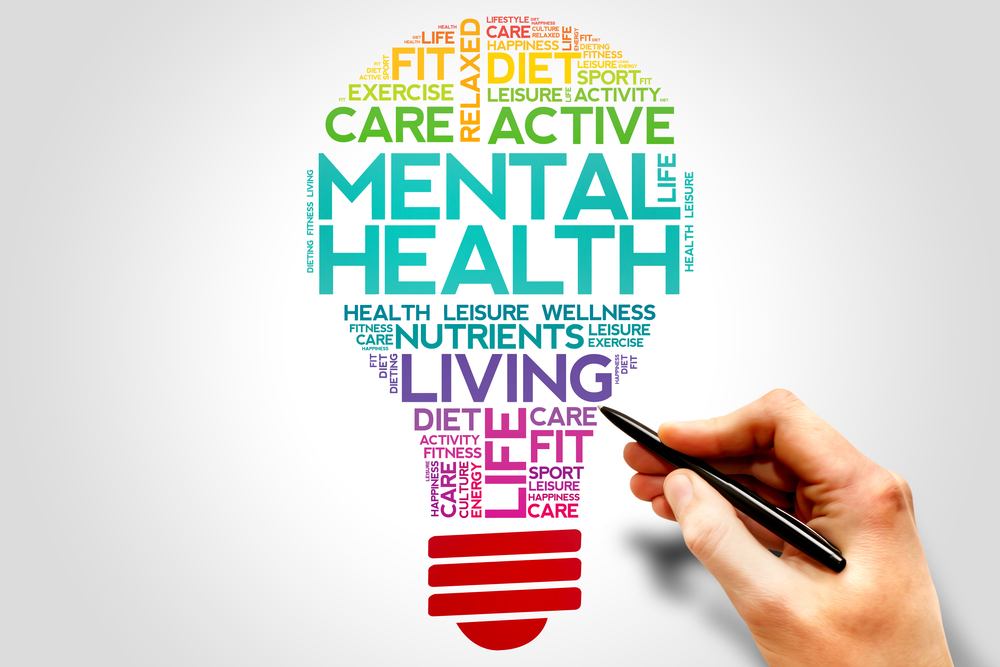 The fallout from the novel coronavirus has thrown every part of our lives into disarray. Eight months into the COVID-19 global pandemic, even the most resilient of us are feeling the strain on our mental health.
The effort to adjust, recalibrate, and maintain hope takes a lot of energy. And though we try not to worry, as the situation continues, we can't help harboring some concern about the future. What's going to happen?
While there are some things we can't change, we have complete control over how we respond. Sometimes, we need to look at things differently to find the strength we need to carry on.
Top XX tips to help you maintain strong mental health despite COVID-19
Be careful, but don't obsess. Do wear a mask in public, practice social distancing, and try to stay home if at all possible. Think of it as you do putting on your shoes – you can't eliminate the risk, but you can mitigate it. There is much evidence to show that wearing masks reduces the risk of contracting or spreading the virus. When you think about it, it's a small price to pay for your safety and that of your loved ones.
Stay off social media. Though many of us rely on social media for breaking news, within the valid reporting are many half-truths, conspiracy theories, and partisan opinions that have nothing to do with reality. Stick to reliable sources like the CDC, WHO, or Johns Hopkins for the latest. Minimize (or eliminate) your social/CNN viewing, and we can almost guarantee your stress level will go down.
Stick to a routine. If you have transitioned from office work to working from home, the changes might be a little challenging. Maintain your schedule, get up, dress, shower, and show up at your desk ready to dive in. On that same tack, treat "school nights" as you usually would and go to bed early enough to get a restful sleep.
Don't forget to eat. Take regular meal breaks to keep your brain functioning at its peak. Stay hydrated. Keep healthy snacks on hand, and give yourself a treat from time to time. Don't put undue strain on your system by starting a new diet.
Be kind to yourself and to others. It's easy to lament our situation, but keep in mind that everyone in the world is going through the same thing. Be kind to yourself, be kind to others, and know that you're never alone.
Maintain open lines of communication with your team. Check in with your team regularly to realign projects, and to make sure everybody is doing well. Open, honest communication that emphasizes wellness is a good way to gain inner strength and uplift others. Start with, "How is everyone doing today?" and let the conversation flow.
If you need business support during these challenging times, Heritage Office Suites is here for you. Reach out today to learn more about how we help.