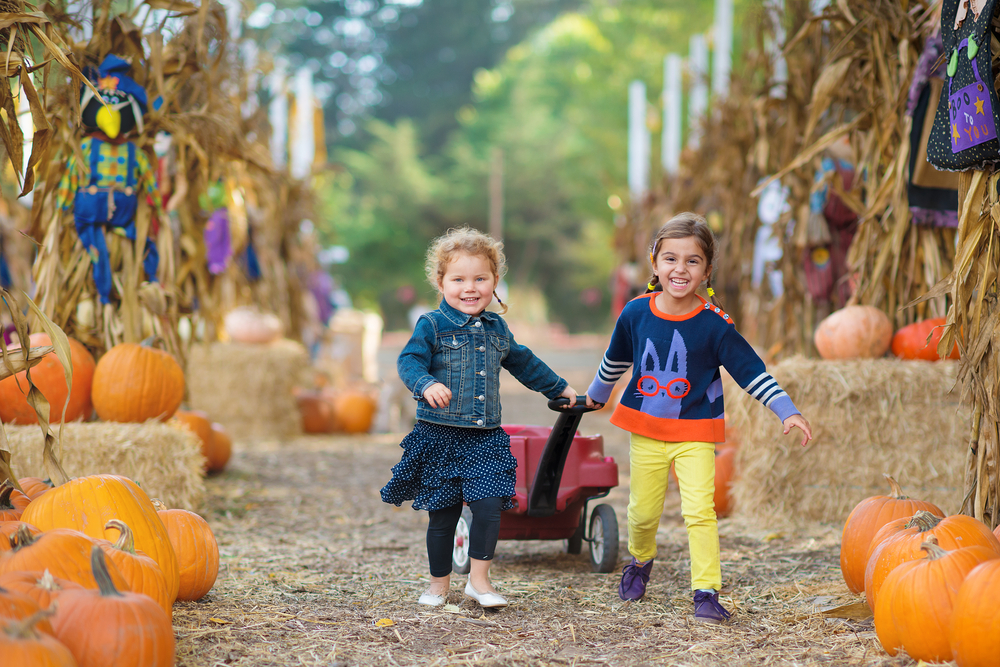 The fall season is chock full of fun things to do and see in Texas. Fall fairs, harvest festivals, pumpkin fests, haunted houses, scarecrows, corn mazes, parades—it's all here for you to experience.
No matter your style, there's something here in the Lone Star State for everyone! Whether you opt for something close by or take a couple of days to explore alternative environs, don't worry about leaving your work behind. Your home team at Heritage Office Suites in Georgetown and Round Rock is happy to hold down the fort while you get some much-needed autumnal R&R.
Our Favorite Texas Fall Festivals
Chappell Hill Scarecrow Festival, October 8 & 9, 2022
This 40-year-old, two-day festival features scarecrows galore plus hundreds of vendors, live music on two stages, tons of food, and lots of fun for the whole family, including a petting zoo, pony rides, and face painting for the kids. Saturday hours are 9 am to 6 pm, and Sunday from 10 am to 5 pm.
Fredericksburg Oktoberfest, September 30 – October 2, 2022
If three stages of oompah music don't get you going, we don't know what will! Get your lederhosen on and wash it all down at the beer garden as you prep for the big domino tournament! Fredericksburg is just an hour and a half outside of Austin, so it's a great day trip you won't want to miss. Lots of fun for the kids at the Kinder Park too! $10 gets you in or buy a two-day pass for $15. Kids under six are free, and kids aged seven to 10 are just one dollar.
Austin City Limits Music Festival, October 7 – 9 and 14 – 16, Zilker Park, Austin
Check out the biggest, baddest music festival in the Southwest. With bands like The Chicks, the Red Hot Chili Peppers, Pink, and hundreds more, music lovers will not want to miss a thing. Better get your tickets now because they'll probably sell out.
Autumn in the Arboretum, Dallas Arboretum, September 17 – October 31, 2022
If you're up for a drive and love all things fall, you must check out Autumn at the Arboretum in Dallas. Imagine—100,000 pumpkins, gourds, and the most spectacular array of fall blooms you've ever seen. Then, get lost in the haybale maze or wander through the pumpkin patch. There are 66 acres of garden to explore, over 150,000 flowers, and so much more. With events happening every day, it's a fairy-tale fall experience not to be missed!
Mesquite Pumpkinfest, Mesquite, TX, October 15, 2022
This family-friendly event celebrates all things fall—costumes are encouraged, and there's even a little competition in the air to make it interesting. Whether you're a participant or a spectator, check out the children's costume contest as well as the dog costume contest. If you fancy yourself a professional eater, you might even want to enter the pumpkin pie-eating contest! It's free to get in, and there's plenty to keep you entertained from noon to 6 pm.
Need more inspiration? Speak to our friendly staff at Heritage Office Suites, and we'll be happy to point you in the right direction.