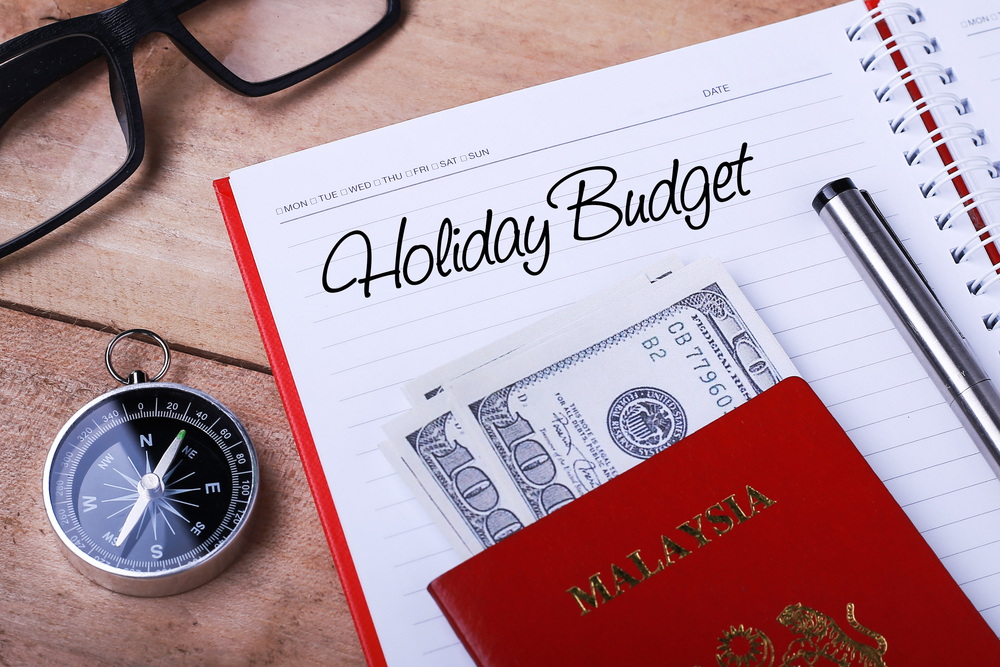 Christmas is almost upon us! That means holiday baking, a fire crackling in the hearth, and, unfortunately, excessive holiday spending. It can be easy to dip into the finances during the holidays. And it makes sense! After a long, hard year, you want to indulge in the spirit of giving.
But overspending now won't have you feeling particularly merry, or bright come the New Year. It may seem like the thing to do, but January's credit card bill might send you crashing back to reality.
Holiday Budgeting Tips
Here are a few of our best tips for keeping your budget in line this holiday season.
1.     Crunch the Numbers
Think before you shop! Start by establishing how much you can spend. Scott Hannah of the Credit Counselling Society says that the average middle-class household's spending budget for gifts should be around 1 percent of their pre-tax income. Of course, that's just an estimate; there's no shame if your budget is less than that. When you start with a financial baseline, you'll have a better idea of what's possible.
2.     Stay on Track
Making a budget is the easy part; sticking to it is the real challenge. It's easy to rationalize impulse purchases, which is why it's essential to have a plan. A plan helps you eliminate the impulse to pick up random odds and ends. Stay on-task, and have confidence that it's all going to work out!
3.     Prioritize Spending
Before you buy, take a moment to ask yourself whether the item in question is a want or need. If it's a necessity, put it at the top of the list. If it's a 'nice to have,' give it a number from one – "meh" – to five – "I love it!" Buy the necessities first, then move on to the nice-to-haves. If you can't get all your must-haves within your budget, you may need to do a little value-engineering.
4.     Keep Tabs
It's just a little too easy to swipe, tap, or type in your card info and make a purchase. Unfortunately, these 'quick buys' can add up when calculating the bottom line. Instead of waiting until after all the shopping is done to tally up the receipts, add them up as you go along. It'll be much easier to see when you're about to hit your spending limit, and you won't have any nasty surprises waiting for you at the end of the month.
5.     Get Organized, Stay Organized
Maybe all these tips and tricks seem a bit over-the-top. After all, it's Christmas, and you've already got plenty on your plate besides planning and executing a budget. Fortunately, you don't have to do it all on your own: there are plenty of Christmas budget-planner templates out there to make it easy. This one by MoneyTamer is insanely comprehensive and will guide you through every step. You can buy the worksheets for $20, or just make your own Excel spreadsheet and follow along!
If you need a helping hand with your business during the Christmas season, Heritage Office Suites is here to help. From virtual offices to meeting rooms, admin support, and mail services, we've got the professional office solutions you need to wrap up the year. Reach out today to learn more.