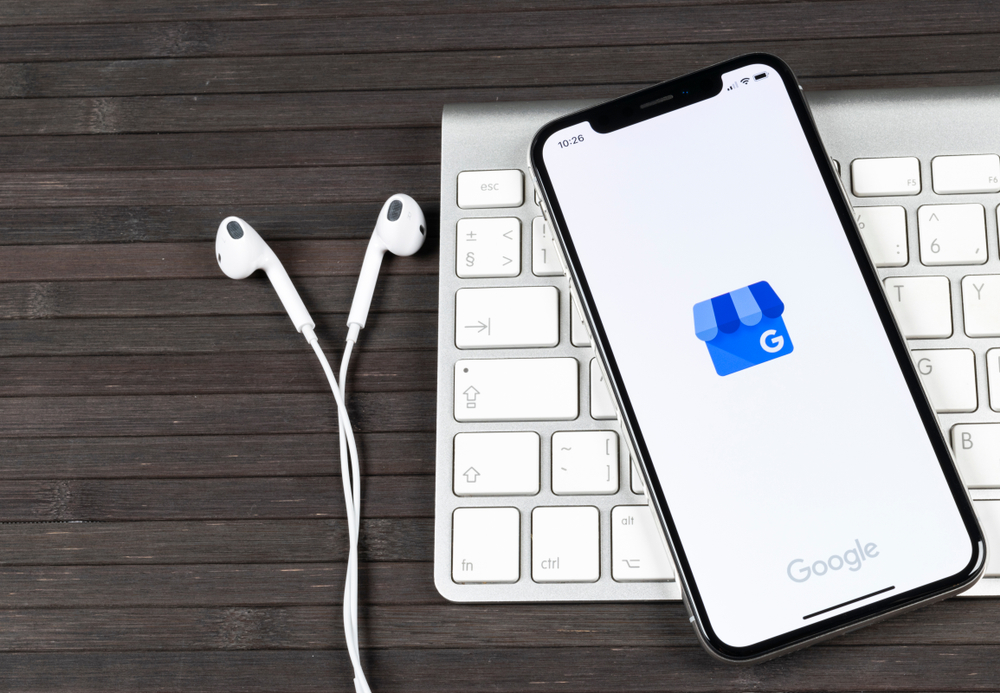 If you don't have a solid online presence in today's world, you are way behind your competition. It isn't enough to have a website anymore. Approximately forty-six percent of searches seek something local, and four out of five people use the internet to search for local information. If they don't see you, they'll see your competition.
What Is Google My Business?
Google My Business is free and gives business owners the tools to influence their business on local search results. At least fifty percent of mobile searches lead to an in-store visit, and Google is still ranking as the top search engine worldwide with over five billion searches per day. As a marketing tool, it is beneficial for small businesses working out of coworking spaces like Heritage Office Suites by providing an independent profile without the traditional storefront.
Benefit of Visibility
When business names come up in search results, a map highlights where they are located and a summary that typically includes contact and service information, known as the knowledge panel. The search engine results page is referred to as Local Pack listings. Google My Business ranks the highest in determining local-pack position placement, so it pays to keep GMB profiles updated with your most current information.
Include photos, endorsements, product lists, and more. Include offers and promotions, and use keywords to pinpoint your services or products.
Display Your Reviews
Customer reviews are potent motivators for consumers visiting your business and are known to influence their decision-making process. Online reviews are believed to account for ten percent of how search engines rank results. Since reviews are unsolicited testimonials of real customers, others rely on them for credibility and awareness of product and service experience. More people are now checking reviews before choosing which local business to use.
Enabling the customer review feature in GMB is helpful, as positive reviews improve rankings and act as an additional advertisement for your business.
Statistics and Your Market
GMB provides useful analytical information about your market and business to help locate areas of concern on your site and highlight what is working for your business. These include:
How many views your GMB profile components are receiving, i.e., photos or posts.
Keywords that people use in their search that lead them to your business.
Posts shared by your visitors and their comments.
Who your audience is, broken down into categories like gender, nationality, and age.
Website traffic.
A free online Google My Business account promotes your business products and services, boosting your SEO and giving you added visibility during internet searches. It is an excellent and easy-to-use tool for coworking space clients to promote their professional services locally and remain visible without a storefront.
There are many additional benefits to using Google My Business, including a free website builder and a marketing kit. Creating your GMB profile is straightforward but consider how you want to promote your business and carefully choose the search parameters.