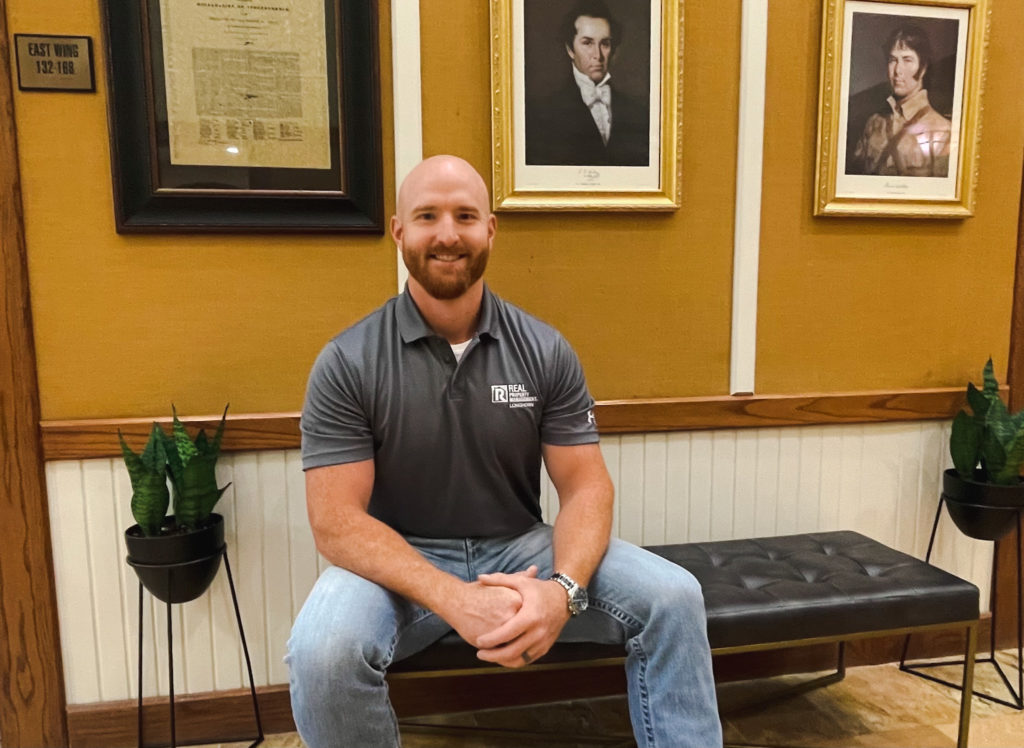 Hi, Steven! Tell me a little bit about what you do at Real property Management Longhorn and what kind of services your company offers.
We specialize in the Leasing, Management, and Maintenance of our landlord's investment properties. We offer property management that has your back, maximizing the performance of your property through our PROACTIVE communication, guarantees, and Expense control.
 How did you get into your current career?
I was a multi-club owner within the Anytime Fitness franchise for many years. As I built my network, I met many successful real estate agents and home builders. This along with my finance and business background naturally led me down the path toward managing their client's real estate assets. I joined the Real Property Management Franchise and haven't looked back.
What can people expect from meeting with you?
Upon meeting me, you will see why we treat this business with the utmost professionalism. We are managing, in most cases, a person's most expensive asset. Communication and transparency are key to a successful landlord-manager relationship.
What is something about your business that most people don't know?
We have a wealth optimization service that focuses on treating each asset (property) as a business entity. Our Wealth Optimizer service generates a plan that helps our investors achieve their investment objectives. By focusing on short and long-term value for your property investment, we understand your goals and can act accordingly.
Where do you see your business in 5 years?
Our goal is to have three offices designated for the Williamson, Travis, and Hayes counties.
What about your job inspires you?
That every day is different, you must stay proactive in this industry. Our fiduciary is to our owners to maximize their profits while at the same time managing tenant issues and maintenance needs.  This keeps you on your toes and your days interesting.
Give us a little background on yourself. (where are you from, family, education, hobbies, etc.…)
I'm originally from Corpus Christi, TX but have always had family up in the Austin area. I moved to the Austin area after college to build the Anytime Fitness brand and eventually led to the Real Property Management business. I have a wife, two precious boys, a yellow lab named Ruger. I'm not a homebody. I enjoy riding the Harley, golfing, fishing, and basically anything outdoors. My wife says I have way too many hobbies.
Other than work, what inspires you?
Seeing my owners' financial gains from their Real Estate investments inspire me. The relief they have that their properties are in good hands and are making money is priceless. Many are trying to set their children up for a better life and the responsibility we are entrusted with is rewarding and inspiring.
Why did you choose Heritage Office Suites? How has Heritage Office Suites helped your motivation/productivity, or how has it helped your business grow?
I chose Heritage Office Suites for its location and services offered.  They handle any mail drops I need taken care of but most importantly always provide great customer service to any customers coming by the office to see us.
If you would like to learn more about Steven and Real Property Management Longhorn, you can visit their website and visit them on their Facebook page.