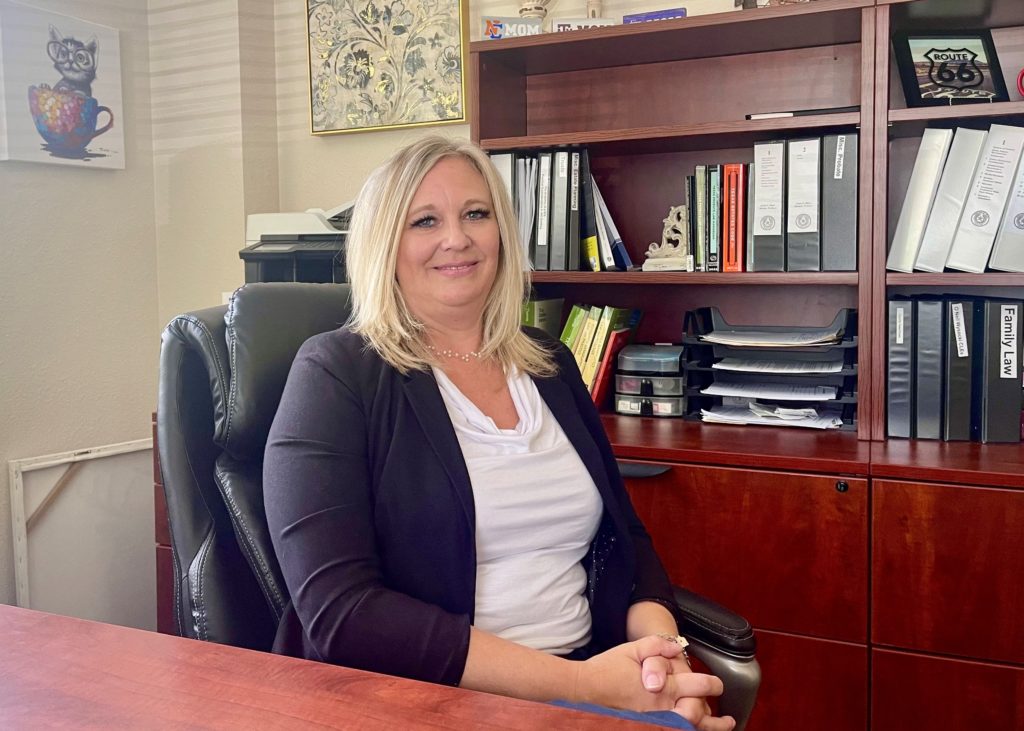 Motorcycle enthusiast, Michelle has been to almost every state in the U.S. including Wisconsin where she graduated from the University of Wisconsin-Madison before attending law school at Saint Paul in Minnesota. She has always wanted to be an attorney, although those close to her will tell you her true passion is Christmas with an unorthodox upside-down Christmas tree tradition. Michelle has been married for 24 years, with three kids attending Northland College, Texas A&M, and Tarleton State University. Continue reading to learn more about Michelle's law firm:
Tell us a little bit about yourself.
I clerked for a district court judge for three years and helped write an opinion that not only reached but was also affirmed by the Minnesota Supreme Court. I then worked at two different law firms, one of which I co-owned with a law partner of mine. It didn't take me long to realize snow in May was ridiculous and I needed to relocate south.
What does your company do?
Ibeling Law Limited is a law firm specializing in divorce, estate planning, and probate.
What makes your company special?
I am very hands-on with my clients and handle most of the work myself. The limited staff I have primarily performs administrative tasks.
What motivates you at work?
Being able to support and spend time with my family is all the motivation I need. My husband and I have been fortunate enough to pay for our three kids to attend college, take the family on beach vacations, and fly to the Midwest to watch our oldest play soccer.
Why did you choose Heritage Office Suites for your workspace?
I chose HOS because it gives me the flexibility I need at a reasonable cost. I work from home two days a week and while I'm at home, I know my phone will be answered, my mail will be processed, and my clients can drop off/pick up documents without having to coordinate with my crazy schedule.
What's the best business advice and who was it from?
The best business advice I ever received was from my father. He always encouraged obtaining a good education and was my mentor during college and law school. He encouraged all of us kids (I'm the oldest of four) to study some aspect of business, I chose accounting. It has helped me tremendously in my family law practice. I prepare all financial documents and tax returns for the firm and my accounting degree allowed me to competently prepare tax returns for my classmates in law school which provided extra income.