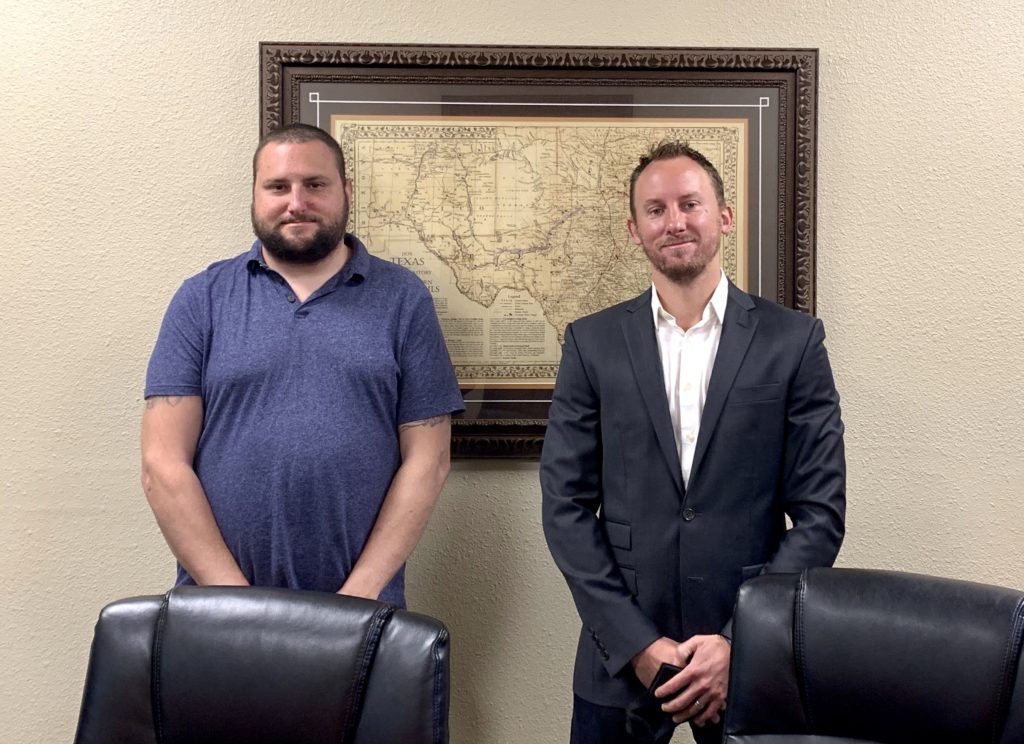 At Heritage Office Suites, we consider ourselves lucky to have such an amazing community of members. Each month we have the pleasure of interviewing one of those great people and their business so that everyone has a chance to learn more about those within our community. This month we were able to speak with both Ryan Ridell and Josh Lester who own not one, but two great businesses. Take a look below to learn more:
Hi, Ryan & Josh! Tell me a little bit about what you do at L &R Associates and at 700 Credit Services, and what kind of services your company offers.
Currently, we have 2 business. First, we opened L & R Associates which provides skip tracing, as well as private investigating services. We branched off with an additional business, 700 Credit Services that provides credit repair and credit consulting to businesses or individuals that need assistance in resolving their credit issues.
What can people expect from meeting with you?
Clients will always leave having learned valuable information regarding how to effectively utilize and maintain their credit. We also counsel our clients for future financial success regarding their credit.
What is something about your business that most people do not know?
Credit reporting agencies can provide conflicting information that can ultimately be damaging to your credit score. It is always in your best interest, the interest of your company, and loved ones to ensure that you are fully aware of your credit score.
Where do you see your business in 5 years?
We will work on extending our platforms to be able to reach more clients and expand our staff.
What about your job inspires you?
Being able to help people get qualify for their dream homes and providing relief to individuals, families, and business who have experienced a hardship with their credit. Optimizing our value within our industry and providing leverage for our clients to be able to attain their financial stability.
Give us a little background on yourself. (where are you from, family, education, hobbies, etc…)
Josh and I are both from Southern California and enjoy the outdoors. We love having family get-togethers and being able to relax by the pool.
Other than work, what inspires you?
Being able to provide a good future for our children.
Why did you choose Heritage Office Suites? How has Heritage Office Suites helped your motivation/productivity, or how has it helped your business grow?
We chose Heritage Office Suites because we enjoyed the location along with the front office staff. They are very enthusiastic about helping all the members to get to know one another and on being able to build your business with inside referrals.
If you would like to learn more about Josh and Ryan and their company, feel free to visit their website. You can also reach them by phone at 818-455-9635 (Ryan) or 818-442-7301 (Josh).