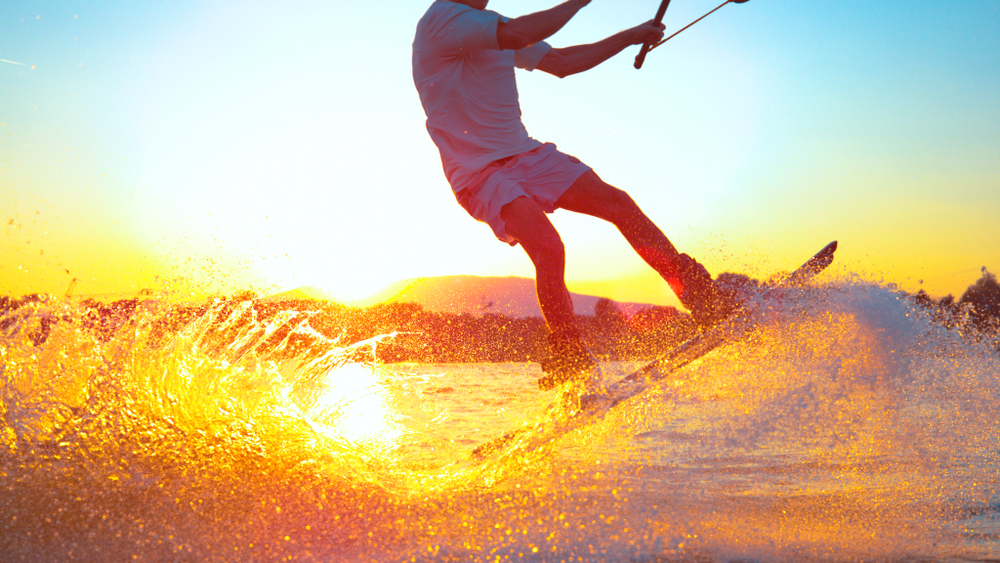 Exercising outdoors allows us to enjoy our surroundings and commune with nature. If you reside or work in a desert climate, however, you'll want to take a few extra steps to ensure that you avoid the sun-induced conditions of heat stroke, dehydration, and heat exhaustion. All three complaints are unpleasant and caused by our body temperature not being adequately regulated while out in the heat.
To get the most out of your warm-weather workout, here are some tips to ensure you enjoy a healthy and satisfying routine.
Keep Your Body Hydrated
Our bodies are primarily water, so it makes sense that we should keep them hydrated, especially when we exercise. In the hot temperatures of the desert climate, water is essential. For longer workouts, sports drinks are recommended due to their addition of essential electrolytes, including sodium and potassium, which help direct water to your body's cells.
Regulate your fluid intake before, during, and after your workout to ensure you are adequately hydrated. However, avoid excessive fluid intake, which may lead to a condition called hyponatremia, or overhydration, which causes low blood sodium that leads to dehydration.
Wear Proper Clothing and Sunscreen
Always choose a suitable fabric such as organic cotton and hemp, which draw away sweat, helping to keep the body cooler. Select bright yet light colors to deflect the sun's rays and provide added safety if exercising in areas with traffic. Hats or caps are advised to keep sweat away from your face and protect your skin from the sun.
Add some high SPF sunscreen to avoid sunburn. It is not recommended to exercise if you already have sunburn, as the heat and sweat can accelerate the discomfort and worsen the burn, potentially leading to heat stroke or exhaustion.
Understand Your Limitations
If you are unused to exercise, especially outdoors in a hot desert climate, it is good to be aware of your current abilities and not overdo them. When fatigue sets in, it is time to move indoors or stop for the day, as your body tells you it has reached its limit. If you usually reside in a cooler climate, slowly build up your tolerance.
Prepare Yourself
A cold shower can do wonders before activity, as it lowers your body temperature. Keeping your hair wet is also an excellent trick to keep your internal thermometer down. Otherwise, try a dampened neckband. Familiarize yourself with dehydration and heat stroke symptoms before starting your exercise routine.
Try Something New
Exercising in a desert climate can be challenging, especially during the hot summer months. Why not try something different that involves a water sport? You can mix a day or two of water activities like swimming and wakeboarding into your routine to change it up and have more fun!
Exercising outdoors is a great way to explore your neighborhood and local parklands. If you are in a quiet setting like those found at the Georgetown and Round Rock, Texas locations of Heritage Office Suites, you'll want to chat with the staff to pinpoint the best routes. With preparation and awareness, you can be assured of enjoying a safe and happy workout.