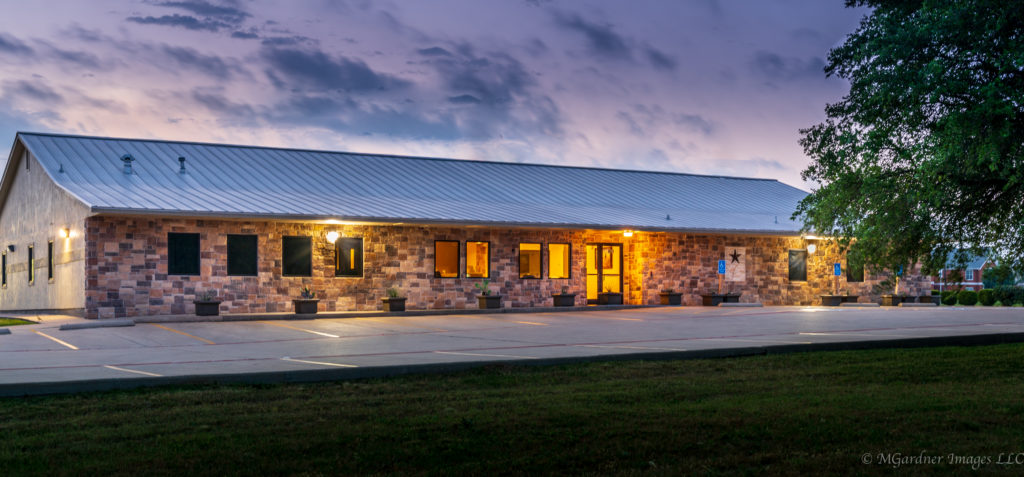 The way we work has changed drastically in the past couple of decades. As connectivity becomes more accessible and ubiquitous, many offices are opting for a higher degree of remote work. Whether that means sourcing talent from far afield or simply allowing employees to work away from the office more often, the question remains: do you really still need all that expensive, underutilized office space?
Increasing profitability is key to business continuity. If you are looking for ways to cut costs, downsizing your office space makes good sense. Finding a smaller office space could be an option, but if your workforce has any kind of ebb and flow, you still need some flexibility. Scaling down might make sense in the short-term, but you don't have a crystal ball. A couple of years from now, the opposite could be the case and you'll be back in this position once again.
Here are some great ideas to reduce costs in the office and improve the bottom line:
1. Allow some workers to go virtual
A virtual office may make good sense for many of your employees, especially if they don't live close to your office headquarters. While there are still expenses that you will need to cover – internet, phone data, conferencing technology – the money you will save on real estate and workstations would be considerable. A virtual office package can answer many essential needs, such as providing the employee with live phone services, a work voicemail, a physical business address, and access to meeting rooms on-demand.
2. Relocate to a flexible executive office space
Flexible office space allows you to grow or downsize as much as you need to – without having to commit to a costly office lease. For a low monthly fee, you have access to business-grade internet, a complete suite of office machines that you don't have to purchase, and much more. State-of-the-art conferencing and multi-media equipment are available for presentations and important meetings, and the professional front-office staff is always on hand to help when you need it. Claim as much office space as you need and don't pay for what you don't need; it's a truly flexible option that just makes sense.
3. Coworking connects your remote teams
If your teams are generally in the field, they don't always need a physical location, but when they do, a coworking membership provides everything they need and more. You won't be paying for a dedicated office space that isn't being used, nor the business services they require to get their work done.
4. Downsize your administrative team
With fewer people in the office, you may have found there are fewer things to keep your admin staff busy. While letting people go is not always the most pleasant thing to do, choosing to reallocate the work to the executive team at your office space facility can help you save a lot of money. Work can be assigned as needed without having to support payroll for all the downtime in-between – simply put, if you don't need anything done, you won't pay.
Looking for more ideas on how to stay lean and build your bottom line? Reach out today to find out more about what we do at Heritage Office Suites, your alternative office space supplier in Georgetown and Round Rock.