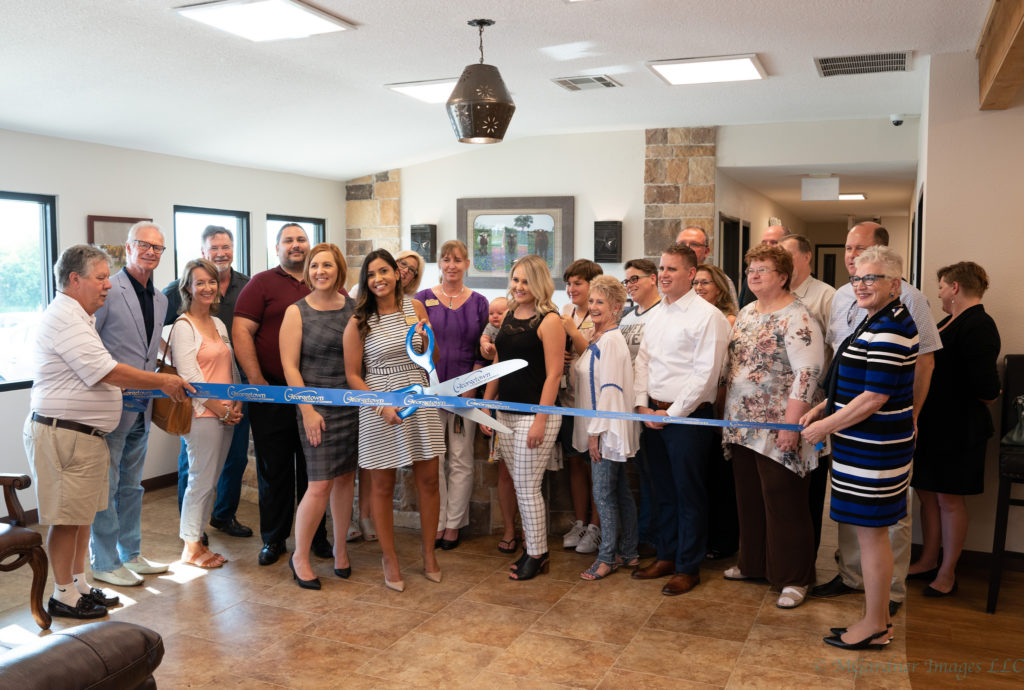 More than ever, businesses today need to be better connected to the community in which they do business. Even if the bulk of your customers are located in other parts of the world, the fact is that consumers want to connect with brands who share their philosophies, their ideals. One way to achieve this is through community involvement. It can be anything from sponsoring a local little league team, building affordable housing for new residents or contributing to a dearly held community cause.
Community involvement is a form of networking
Getting involved with a community cause is a great way to establish and cement relationships with other movers and shakers in your immediate environs. It boosts your visibility, it demonstrates that you put people before profits, and perhaps most importantly, it puts a human face on your brand.
Stronger communities mean stronger businesses
When a community is doing well, it shows. Putting effort and heart into local issues such as children's welfare, education, the arts or amenities that bring value to the public at large tend to uplift not only the people these initiatives are intended for but also to the greater community.
Building strength through accountability
Today's largely millennial consumer base tends to support brands that show accountability through social responsibility. In fact, it may be the tipping point when the customer is trying to decide between one brand over another.
One study shows that about 76 percent of consumers would choose not to purchase a product or service if they were to learn that the company supports an issue that goes against their values or beliefs. This is an expectation that is becoming more of a business imperative rather than a "nice to have" so forward-thinking companies should be including this in their core mission and vision.
Another study indicates that 86 percent of the Generation Y workforce would quit their jobs if their company's social responsibility initiatives were to slip away.
Hiring locally improves community engagement
People, in general, feel better about a company who is dedicated to improving the local economy. Hiring locally is a great way to do it. It shows that you have faith in your community and that you are dedicated to its continued improvement. Plus, employees feel better about their jobs and are more likely to stay if they know that what they do is making a difference in the bigger scheme of things. Hiring locally often leads to lower employee attrition, which can save you a great deal of money in recruitment and training over the long-term.
Dedicated to building community in Georgetown
Heritage Office Suites in Georgetown is committed to building and supporting a strong business community. Our ribbon-cutting ceremony with the local chamber of commerce was held on Thursday, August 23 at 5:15 pm and it was an honor to meet, greet, and get to know all of our neighbors who we have not yet had the chance to meet.
If you were not able to attend – please visit our Facebook Page for a list of future events and a chance to meet our members, our friends and colleagues for a chance to network and enjoy some community cheer.