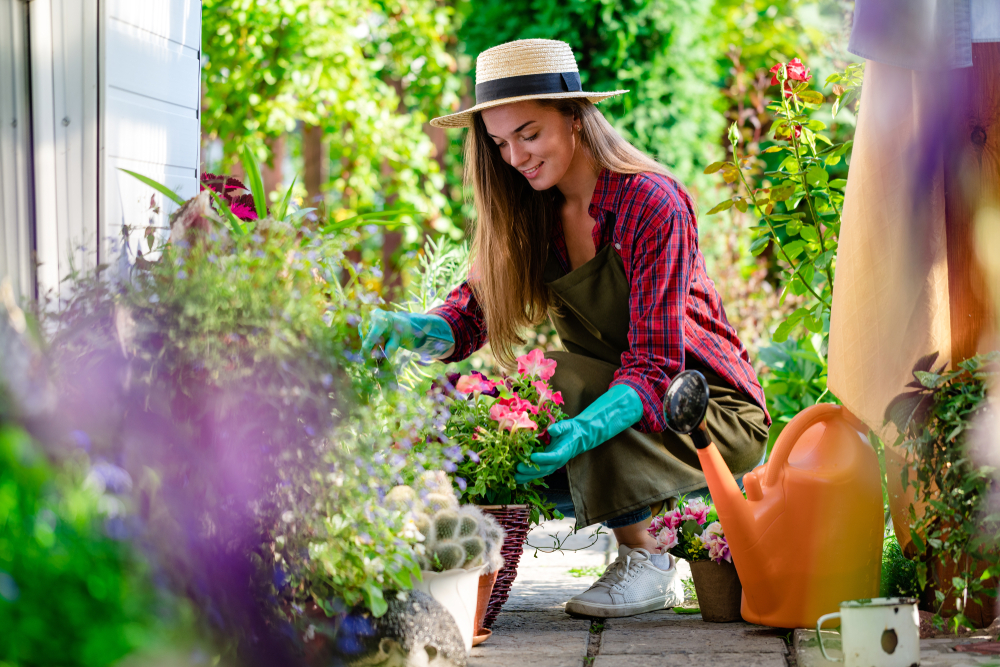 Spring break is typically associated with beach time, but if you can't head out to surf and sand, there are still plenty of things you can get up to around the house and close to home.
By all means, you should set work aside for the week. Periodic breaks are essential to ease stress and avoid burnout. Still, studies show that most Americans do not even come close to using up their allotted vacation days—and it has little to do with pandemic concerns or restrictions. Even before 2020, 36% of workers in the US hadn't taken a vacation in over two years. Almost half reported they couldn't afford the time off because they didn't have paid leave through their employer.
Times have changed, however. Employers are beginning to come around, and most are doing whatever they can to attract and retain talent. It's about time!
But let's get back to the matter at hand. Spring break is imminent. You don't have to jump on a plane or go anywhere exotic, there is plenty to do right here in the Austin area that will leave you joyfully refreshed by the end of the week.
Spring Break Staycation Ideas
Anything that gets you outside or doing things together is ideal if you have kids. Here are some of our favorite things to do and see around the Austin area.
Visit the Ladybird Johnson Wildflower Center
The Wildflower Center and Botanic Garden is a wonderland of discovery for all ages. Current exhibits include the Field of Light installation, which illuminates 16 acres with 28,000 solar-powered lights for a stunning display you'll never forget.
Or why not learn about native edible plants in a foraging class? This two-hour journey will take you into nature, where you'll learn to identify safe (and delicious) plants to eat, making every walk-in nature richer and more mindful.
The Wildflower Center even has classes for smaller children, art walks, birdwatching, and so much more. Truly, you could probably spend your entire week exploring here!
Explore the Natural Bridge Caverns
There's plenty to see and do at the Caverns, both above and below ground. The cavern tours take you 180 feet below the surface through hidden passages and caves formed over millennia. Explore hiking trails and activities above ground, mine for fossils, or fly through the treetops on zip rails and get a birds-eye view of Texas Hill Country.
Make Home Your Destination
We all work hard, so it's not unusual for home improvement projects to fall off the radar. Making a list of what needs to be done and tackling them over your week off will give you a sense of accomplishment when it's all said and done.
Spring is also a great time to get the garden ready for planting. Prepare beds with mulch and compost before planting for a more bountiful harvest. Or why not build a raised bed to grow vegetables this year? Produce has been hit hard by inflation, so you'd be saving some money and filling your boots with delicious, nutritious organically grown food for just pennies on the dollar.
We hope these spring break ideas have inspired you! While you get that much-needed R&R, the team here at Heritage Office Suites is happy to hold down the fort. Speak to us today about your needs!