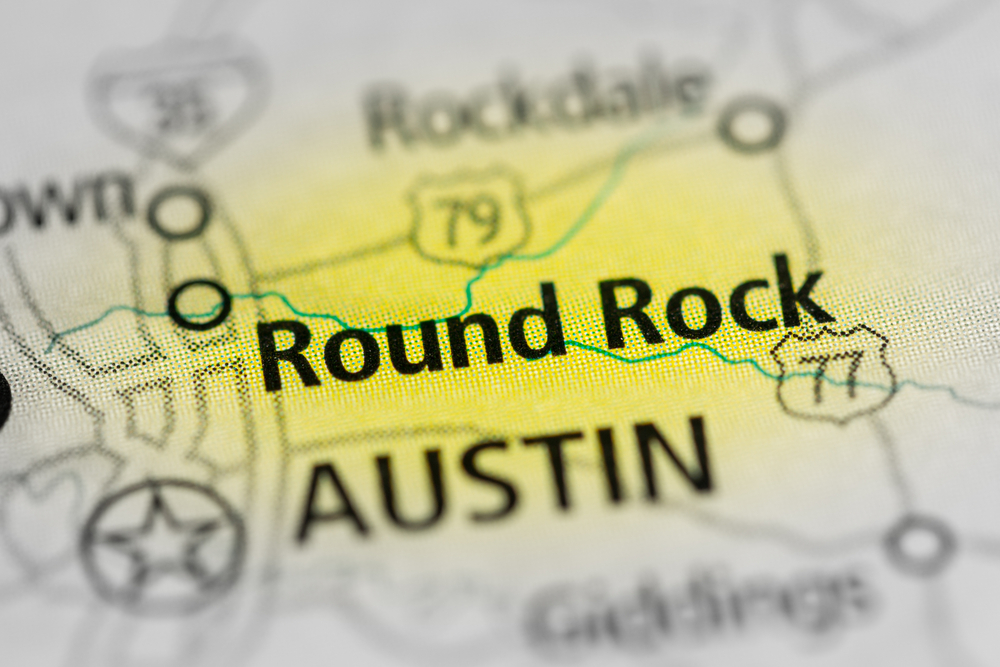 We all know what a wonderful gift it is to live and work in a vibrant, vital city such as Round Rock, but it's always nice to see that these sentiments are supported by statistics – quantifiable numbers that prove what we've known all along: Round Rock is an amazing place to launch a business.
Don't just take our word for it
According to WalletHub's 2018 report on the fastest-growing economies in America, Round Rock is on the shortlist of cities to watch, easily surpassing Austin and coming in sixth in all of Texas.
In the report, WalletHub researchers looked at 15 distinct metrics, including population growth, unemployment rate decrease and income growth. Round Rock ranked high on college-educated population growth, new job growth, number of new businesses, investment in the area, and the number of building permits issued.
In addition, Niche, an organization that publishes rankings for neighborhoods, schools, and colleges across America, named Round Rock the safest city in Texas and the fifth-safest in the entire country. They also list us as one of the top-20 best places to live in the United States, based on the high quality of our school districts, our low crime rate, and superb access to amenities.
As if that wasn't enough, Williamson County was recognized as the fourth-healthiest county in Texas and the most affordable, along with being one of the top three best places in America to start a family.
Other recent accolades include:
World's Top Tech City 2018 (Savilles)
#1 Best Place to Live 2017 (US News and World Report)
#4 Best City for Small Businesses 2017 (Value Penguin)
Best City to Launch a Business 2018 (Reward Network)
#1 Best City in America for Jobs 2018 (Forbes)
Best City for Young Entrepreneurs 2018 (Boss Magazine)
And the list goes on.
High standards, low costs
Round Rock is an attractive place to start a business for these reasons and more. We offer a high standard of living at a cost that is quite low, compared to most other cities. The property tax rate in Round Rock is the lowest in the region, and we are only a 15-minute drive from Austin, offering convenience without the high cost of living and doing business there.
Low taxes
In addition to all of the advantages of living in Round Rock, the Texas business taxation landscape makes it easy to grow. There are no corporate taxes, no personal income tax, and lots of exemptions for franchises and certain types of business equipment such as machinery and software.
Local funding is also available to help businesses set up shop here, giving you a clear advantage should you decide on Round Rock as your new headquarters.
Need any more convincing?
We may be biased, but we think that Round Rock is pretty cool. If you are thinking about launching a new business in Texas, we'd love to show you why Round Rock is your best choice. Call today to schedule a tour or to learn more.