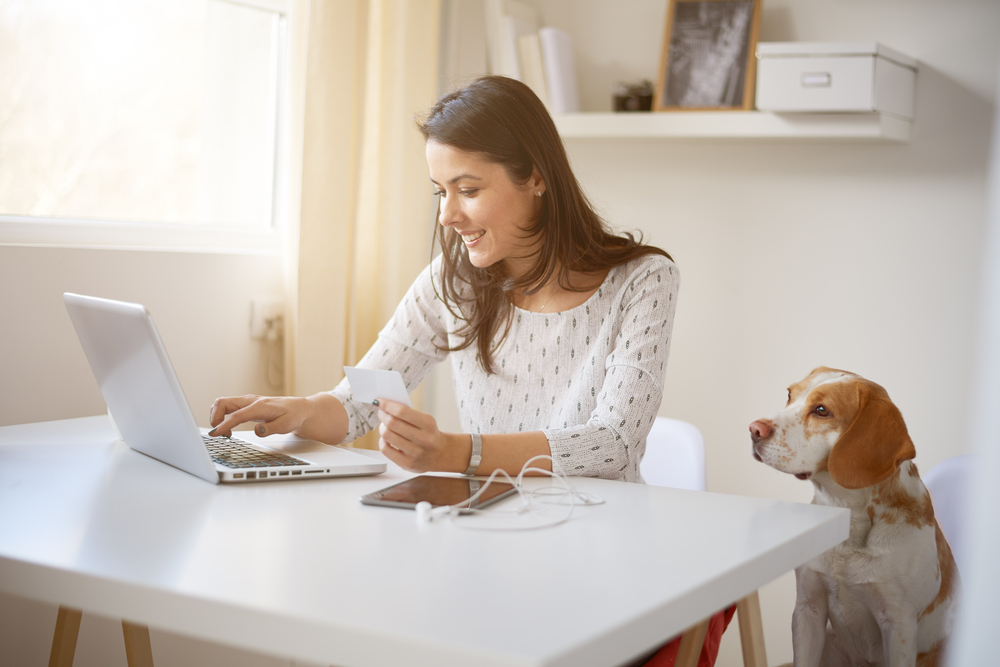 If you run your business out of your home, you are no stranger to the challenges. Distractions abound and certain business activities are limited, making it next to impossible to grow your business without having to figure out a whole lot of workarounds.
If this sounds like you, a virtual office might be just the solution you have been looking for.
Home-based businesses power America
More than half of all small businesses in America are run out of a home office. In numbers, that's more than 30 million companies – and 30 million business owners who have the same pain points:
Business meetings are challenging. You have no room for new employees, so it takes you longer to get things done. Mundane tasks take up much of your day. Privacy is an issue, and so is distraction.
If you're looking for solutions to this very modern problem, read on!
How a virtual office can help
A virtual office delivers flexible, affordable solutions that are tailor-made for small business owners. Need more convincing? Here are the hard facts:
1. You'll look more professional
If your company is growing, you will eventually need to put a more professional sheen on your image. A virtual office package includes a business address that you can use for your business cards, website, letterhead, and all your marketing collateral. Plus, you won't have to deal with random business solicitations showing up at your door at inopportune moments.
2. Boot your productivity
As a business owner, you wear many hats. So many, in fact, that sometimes it's hard to get everything done. When you have a virtual office, the staff can take a lot of this off your plate. They can answer your phone and forward your messages, send, and receive mail, assemble mail-outs, and take care of a lot of the repetitive day-to-day tasks that take time away from getting your work done and building your business.
3. Test the waters before taking on new office space
If you're in a transitional phase and trying to decide whether having an office outside the home is worth the expense, a virtual office provides an excellent segue to help you gauge value. For a low monthly fee, you can try it out without having to commit to a long-term agreement. That way, if you do decide to make the move, you'll be doing so with some valid data to back it up.
4. Be more creative
Working from home might seem like an ideal situation at first, but if you share your living space with your family or roommates, you will always have to deal with inconvenient distractions. A virtual office can not only provide support for your daily business tasks, but it is also a place you can steal away to when you need a change of scenery – or just a little peace and quiet. You'll always have a place to work with reliable, business-grade internet and all the office amenities you need.
Do you have a home business in the greater Austin area? We'd love to help you grow! With locations in Round Rock and Georgetown, we're always ready to support you with the essential business services you need. Drop by for a tour today and let's talk about what we can do for you.