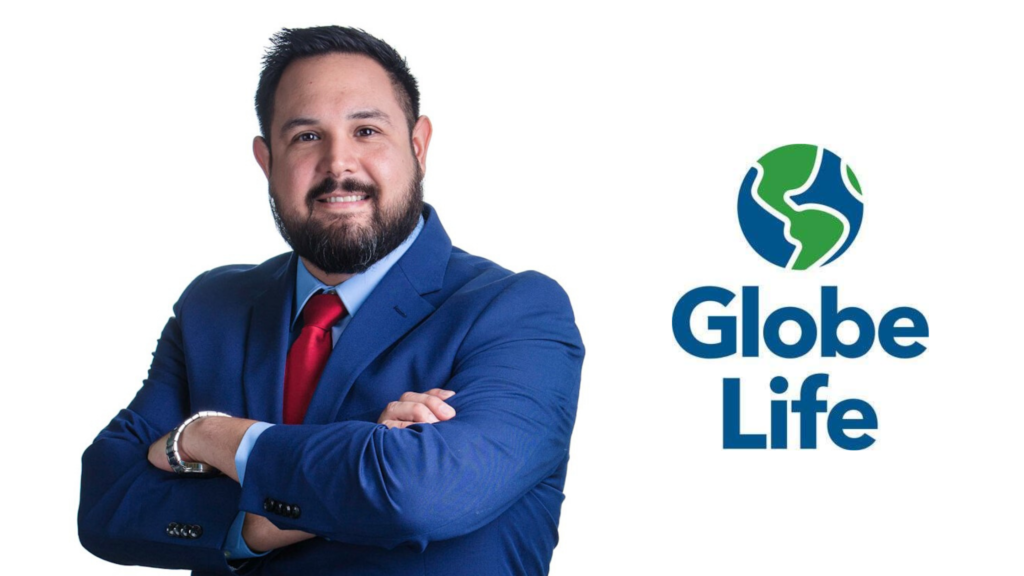 One of the best parts of our community at Heritage Office Suites is getting to know our members. We enjoy being able to learn more about what everyone does not just on a professional level, but on a personal one as well. We recently had the chance to learn more about Bobic Alva and his company and we hope you enjoy getting to learn more about Bobic as well – Take a look!
Hi, Bobic! Tell me a little bit about what you do at Alva Agencies, LLC, and what kind of services your company offers.
I studied radio, television, and electronic media at the University of Texas-San Antonio and received his Associate RTVF degree in 2005. Before joining Globe Life Liberty National Division in 2015. Our company provides Individual Insurance, Worksite Insurance, Life Insurance, and Supplemental Health Insurance. With our success in the San Antonio area, we chose the Austin Round Rock area for the expansion of our team.
How did you get into your current career?
I used to make comic books for a living, then suddenly several tragic events hit. The loss of my father and Brother and Sister in law made me reevaluate my current job. I ventured into the local Liberty National office to find a quick way the make money and ultimately found my calling.
What can people expect from meeting with you?
People generally gravitate to me for one of two reasons. You either want a career or you need life insurance coverage for yourself or your small business.
What is something about your business that most people don't know?
Due to the recent takeover by Globe Life, we are the official life insurance sponsors of the DALLAS COWBOYS!
Where do you see your business in 5 years?
Liberty National has been around for 120 years with steady growth. I see lots of expansion within Texas. Ideally, every major city will have a Globe Life: Liberty National Division Alva Agencies Office.
What about your job inspires you?
The sheer amount of success that is inherent to this industry. Absolutely nowhere else could I have skyrocketed to my current position. I went from zero insurance knowledge to Agency Owner in three and a half years.
Give us a little background on yourself. (where are you from, family, education, hobbies, etc.…)
I have my background in Business law, Radio-television, and Film and am a certified Surgical tech. In addition to all that as I stated before I used to make comic books for a living.
Other than work, what inspires you?
My agents and managers. I would have never met these incredible people if I worked anywhere else. They inspire me to work harder and help them develop the tools that will ultimately create the legacy we seek for this agency for years to come.
Why did you choose Heritage Office Suites? How has Heritage Office Suites helped your motivation/productivity, or how has it helped your business grow?
The office is by far the best of any of its kind on the market. The look really helped sell it. I'm a Texas boy and I wanted something that took the clinical look out of insurance and replaced it with a down-home country feel. Beyond that the staff and service here is incredible.
If you would like to learn more about Bobic or his company, you can visit their website, as well as connecting on Facebook or LinkedIn.